About STYLÉCRUZE Magazine
STYLÉCRUZE Magazine is a submissions based fashion magazine focused on promoting the next generation of creatives. Founded by Divyesh Pillarisetty and Jagadeesh Vallabhaneni. STYLÉCRUZE is a collection of beautiful images from around the globe that is constantly updating for regular fashion photography and styling inspiration. The magazine reached international print distribution, and currently thrives in its digital + print format. STYLÉCRUZE is a print fashion magazine, featuring both up-and-coming and established talent in the fashion industry.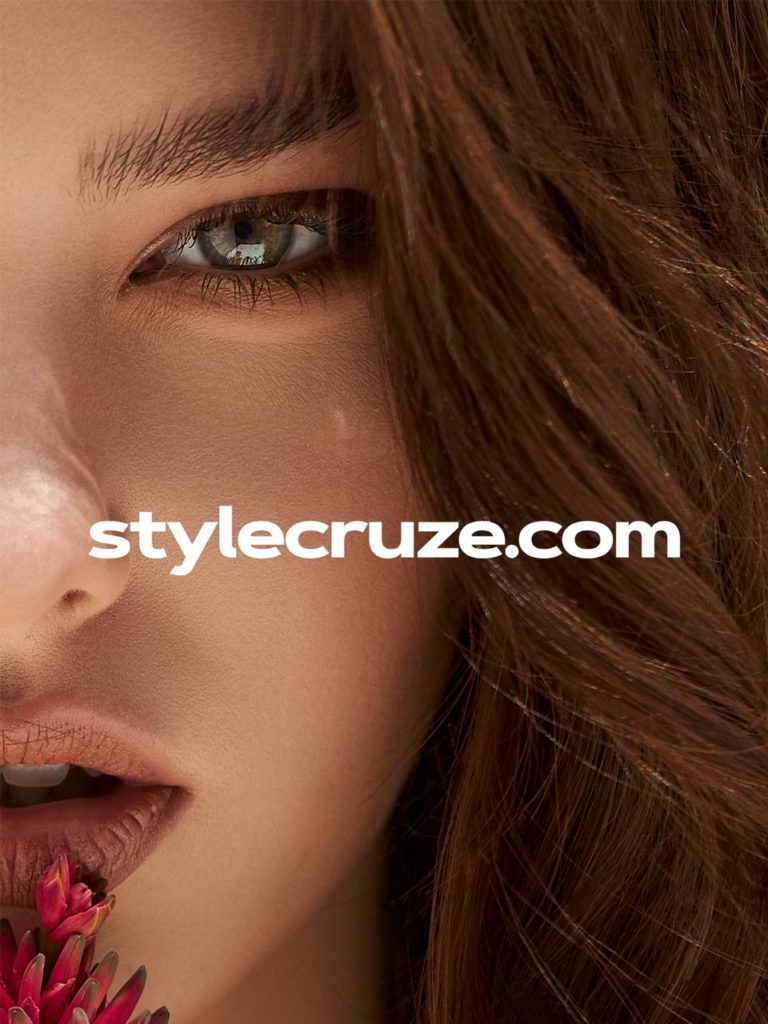 WHERE CAN I READ STYLÉCRUZE MAGAZINE?
STYLÉCRUZE Magazine is available to read at Blurb and MagCloud Platforms We are happy to publish digitally so you can read STYLÉCRUZE on the go from anywhere in the world!
WHO IS CURRENTLY WORKING ON STYLÉCRUZE MAGAZINE?
STYLÉCRUZE Magazine is run by Divyesh Pillarisetty, CEO | Editor – in – Chief also works as a Digital Marketing Specialist and Jagadeesh Vallabhaneni, Director and Brand Manager of STYLÉCRUZE.
WHERE ELSE CAN I FIND STYLÉCRUZE MAGAZINE?
We have a strong presence on Instagram, Pinterest, Facebook, and Twitter. Follow along to keep up with our daily fashion photography inspiration.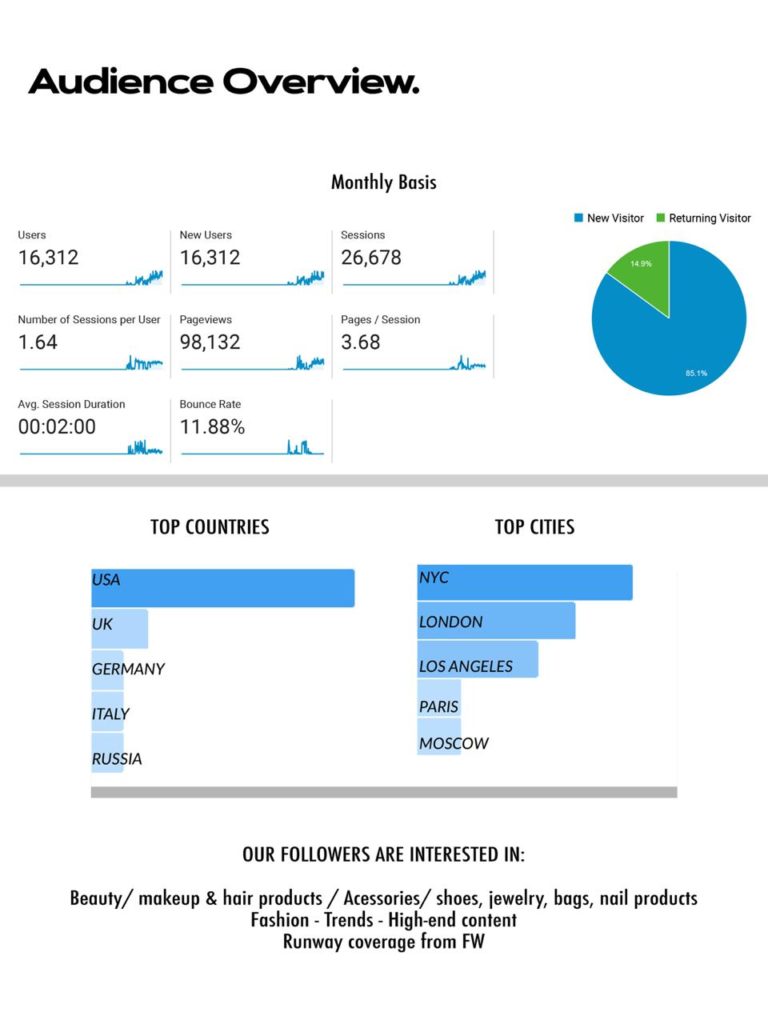 WHAT IS A SUBMISSIONS BASED FASHION MAGAZINE?
This means STYLÉCRUZE Magazine accepts fashion photography contributors from around the globe based on a common theme. It allows as many people as possible to have the chance to contribute to the magazine, and every issue we are delighted to see new contributors who have new styles and fresh takes on our issue themes.
HOW DID STYLÉCRUZE MAGAZINE GET STARTED?
STYLÉCRUZE Magazine started in 2017 as an idea by Divyesh Pillarisetty while doing his Digital Marketing job. What started as a hobby quickly expanded, with STYLÉCRUZE raising funding to successfully run in print in the UK, United States, Australia and Canada. STYLÉCRUZE now thrives in its digital format, and although Divyesh has a strong appreciation for print magazines, it is likely that STYLÉCRUZE Magazine will remain a print + digital publication.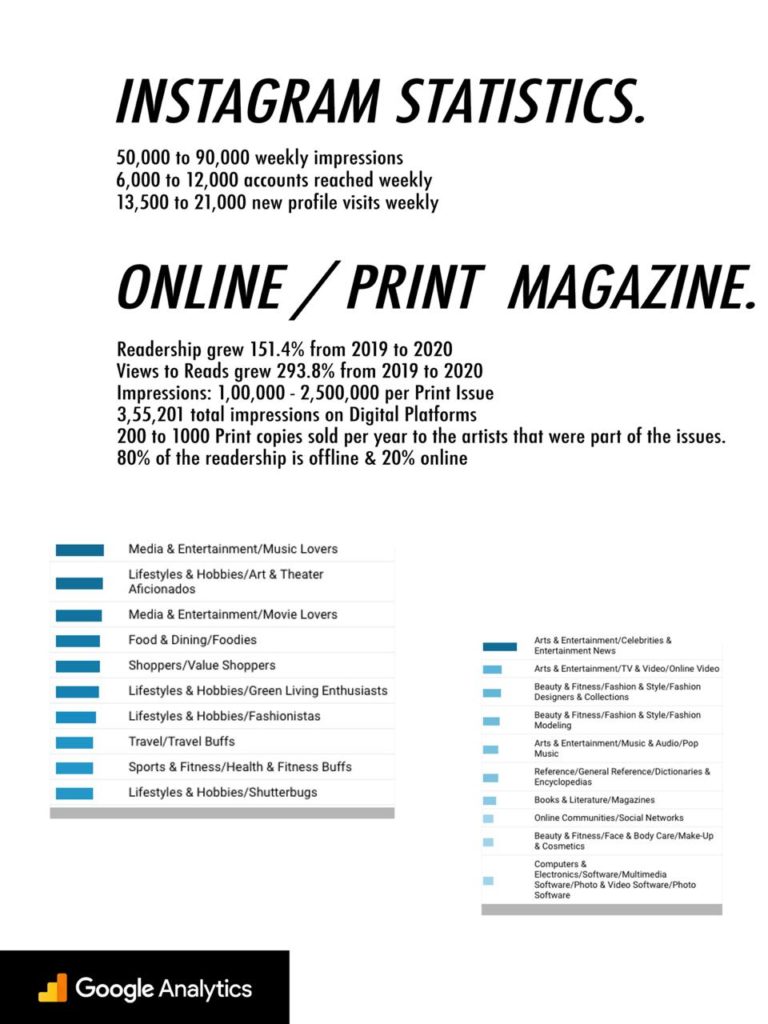 Along with STYLÉCRUZE the company now runs several other magazines which include:
TÉENCRUZE Magazine (Exclusive for Kid & Teen models) INSTAGRAM: https://www.instagram.com/teencruze/
MÉNCRUZE Magazine ( Exclusive Men's fashion heaven) INSTAGRAM: https://www.instagram.com/mencruze/
OVER Magazines (Modelling and Fashion taken the extra mile…) INSTAGRAM: https://www.instagram.com/overmagazines/
HOW CAN I CONTRIBUTE?
Head on over to our submissions page to get started on submitting to STYLÉCRUZE Magazine or You can directly submit your submissions via Kavyar.
Official Website: https://stylecruze.com
Instagram Official: https://www.instagram.com/stylecruze/
Facebook Official: https://www.facebook.com/stylecruze
Twitter Official: http://twitter.com/style_cruze
Pinterest Official: https://www.pinterest.com/stylecruze/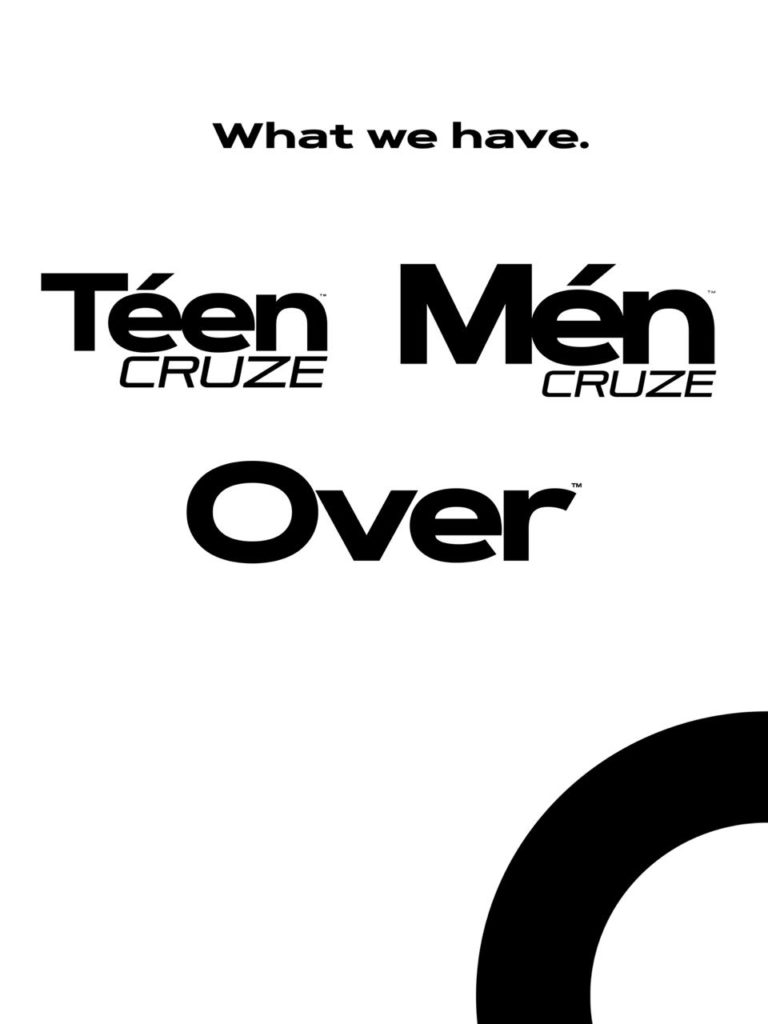 Highlights
Featured below celebrities in our magazines:
GET FEATTURED IN STYLECRUZE Today!!