1.What's your full name and where are you from?
My name is Monty – Blake : Mecca – Bey know as Hiphop artist Blake Da Burner and I was born and raised in Norfolk, Va.
2. Tell us a little about your business ?
Blake Da Burner Music is a inspirational educational Journey like a poetry roller coaster. My music is more like tools for meditation exercising and celebrating . I also have a clothing line and a label called 3 MINUTES TO 8. I came up with the name based on the area code of my city which is 757 similar to the time on a clock .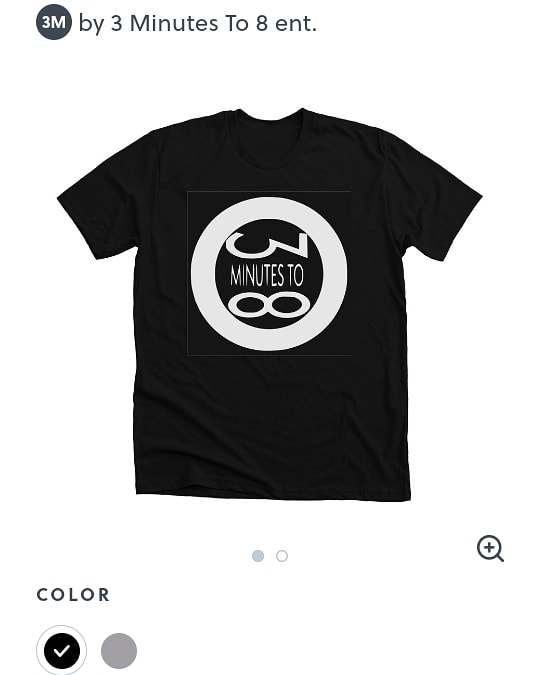 3.What makes you different as a person and also what separates you from the rest of your peers in your industry?
What makes me different as a person is the willpower to finish what I start no matter the situation and What Separates Me from the rest of my peers in the industry is my originality and consistency.
4. Where do you see yourself in 5 years?
I see myself 5 years from now with projects completed what's the top 20 artist from any genre and own some real estate with a few non-profit organizations to give back .
5. What legacy do you wish to leave behind?
I would want my legacy to be a Blake Da Burner Music Grant Foundation that specifically funds music culture needs no matter who you are.
To find out more about Blake Da Burner, check him out on his Instagram, Facebook, Twitter, YouTube, TikTok, Apple Music, Soundcloud and to buy his 3 minutes to 8 apparel visit bonfire or alternatively email him at montyblk@gmail.com.