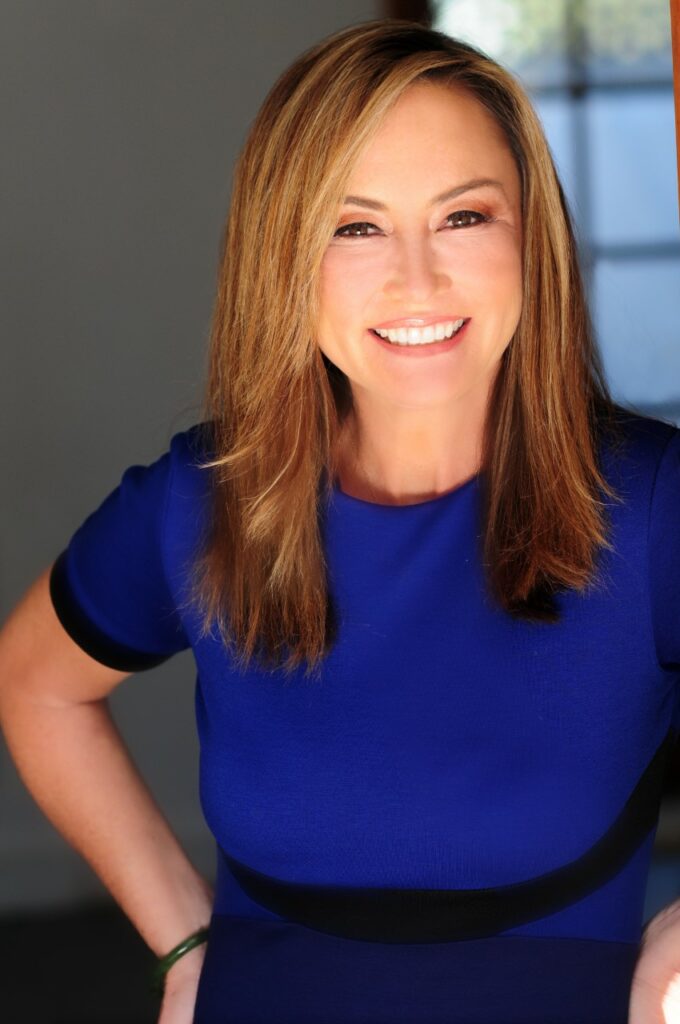 Rebecca Zung is renowned, not only as a six-time recipient of the Top 1% of U.S. Divorce Attorneys award, but also for her expertise in negotiating with narcissists. Her podcast, which focuses on these negotiation techniques, was recently selected to join the Mental Health News Radio Network.
Titled "Negotiate Your Best Life," Zung's podcast features strategies for negotiating with a narcissist and coming out on top. Her podcast was recently selected to become part of the first and largest podcast network committed to all things mental health. Zung's show is one of roughly 80 podcasts in this elite network, which is dedicated to encouraging dialogue about mental health.
Zung's podcast was chosen for its focus on helping people break free from narcissistic abuse, a topic she covers regularly with episodes such as:
"Playing Offense with the Narcissist"
"Phrases to Shut Down Narcissists"
"Narcissistic Emotional Bullying"
"Narcissists' Achilles Heel"
Zung shares her expertise on managing narcissists through both her podcast and YouTube channel, which is approaching 5 million views. While there is a variety of programming on narcissists, hers stands out because it is hosted by an award-winning divorce attorney with years of hands-on experience. Zung offers step-by-step guidance for shifting the power dynamic in negotiations to achieve desired outcomes.
In addition to being named as a Top 1% Divorce Attorney by the National Association of Distinguished Counsel every year since 2014, Zung has also been recognized four times by U.S. News & World Report/Best Lawyers as a "Best Lawyer in America." She is a partner at Florida-based Long, Murphy & Zung and the author of "Negotiate Like You M.A.T.T.E.R." (foreword by Robert Shapiro) and "Breaking Free: A Step-by-Step Divorce Guide."
Zung also provides on-demand programming through her "S.L.A.Y. Your Negotiation With a Narcissist" and "Breaking Free" divorce tips masterclasses. She is a sought-after contributor for such major media outlets as Extra, Forbes, Huffington Post, Newsweek, Time, Dr. Drew and NPR Talk Radio.
To learn more about Zung's "Negotiate Your Best Life" podcast or its collaboration with the Mental Health News Radio Network, visit www.RebeccaZung.com.