Every day more young people ask themselves how they want to design their future and, when they reach a decision phase, they evaluate the possibilities, trying to choose the best path. In view of the opportunities, financial situation and objectives, many are in doubt about what to do: study or work?
Nitesh Seth says "When high school is over, or even being in it, it is very difficult to make a choice that can impact the rest of your life, so it is important to talk to family members, market professionals, teachers and anyone who can share the experience of how she made her own choices."
Nitesh Seth does not intend to give all the answers to a very complex question, but, evaluating in a simple way, you can be sure: both options are important, that is, it is not a question of choice, but of how to follow both paths. in parallel. Thus, Nitesh has organized the positive aspects of going to college and undertaking in two parts. Enjoy and leave your point of view!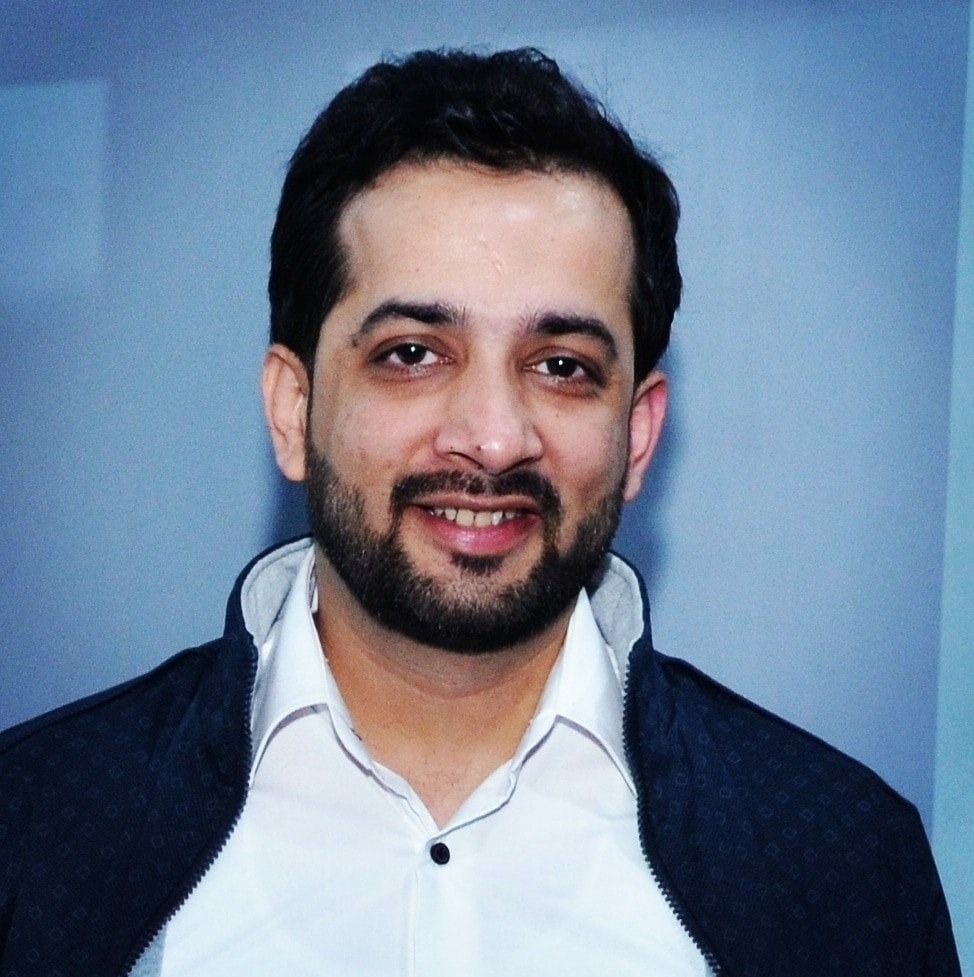 Positive points of going to college
1. Networking
Studying you have the opportunity to meet people looking for goals similar to yours, so you can constantly share and share ideas or goals. In this scenario, it is easier to increase your relationship and understand the market, because in a classroom with 30 students, usually several of them work in different companies, thus bringing new cultures and processes for everyone.
This experience does not prevent you from the undertaking, but it enhances your professional side and, at the same time, you can collaborate to find a steady job that will bring you improvement and market experience.
2. Knowledge
In college, you will have several professors and will live with lectures and university events. The exchange of knowledge is very important, but looking for mentors or references is a big difference. When you are young, the phase is learning, so seek knowledge and do not try to skip this stage, because the more you absorb information, the more mature and assertive the decisions will become.
Remember that the great advantage of being in a college is that you can choose what you are going to study, so it is possible in the beginning to evaluate more general content; however, the more time passes, the greater the possibility of specialization or of deepening in the content of greater personal interest.
3. Ease of employment
A major advantage of going to college is formal work. Even with the risk of dismissal, there is security, and his salary falls every month in the current account, without major surprises. But this format requires a commitment to time and responsibilities; on the other hand, it brings stability and opportunities in the career path. In order to get a good job, academic training is very important, and many entrepreneurs started their professional lives working for large companies, adding money, gaining experience, and then taking risks in their dreams.
Nitesh Seth is the S2O – Start Selling Online and very popular name in Indian internet marketers. If you want to follow Nitesh Seth you can follow him on Facebook and Instagram.