It gives a whole lot of happiness and satisfaction to live with your dreams. And when it becomes your profession, nothing can beat it. One such example is of Subhash Nair who started his professional life working as a software engineer and with his IT career he also went on to become a nature and wildlife photographer. He is competitive in his skills and knows the art of capturing the right move with his camera. He has the edge to impress people and please them with his incredible photos. While working as an IT professional, he thought of giving time for nature and wildlife photography. Soon in his late twenties, he planned to focus on wildlife photography.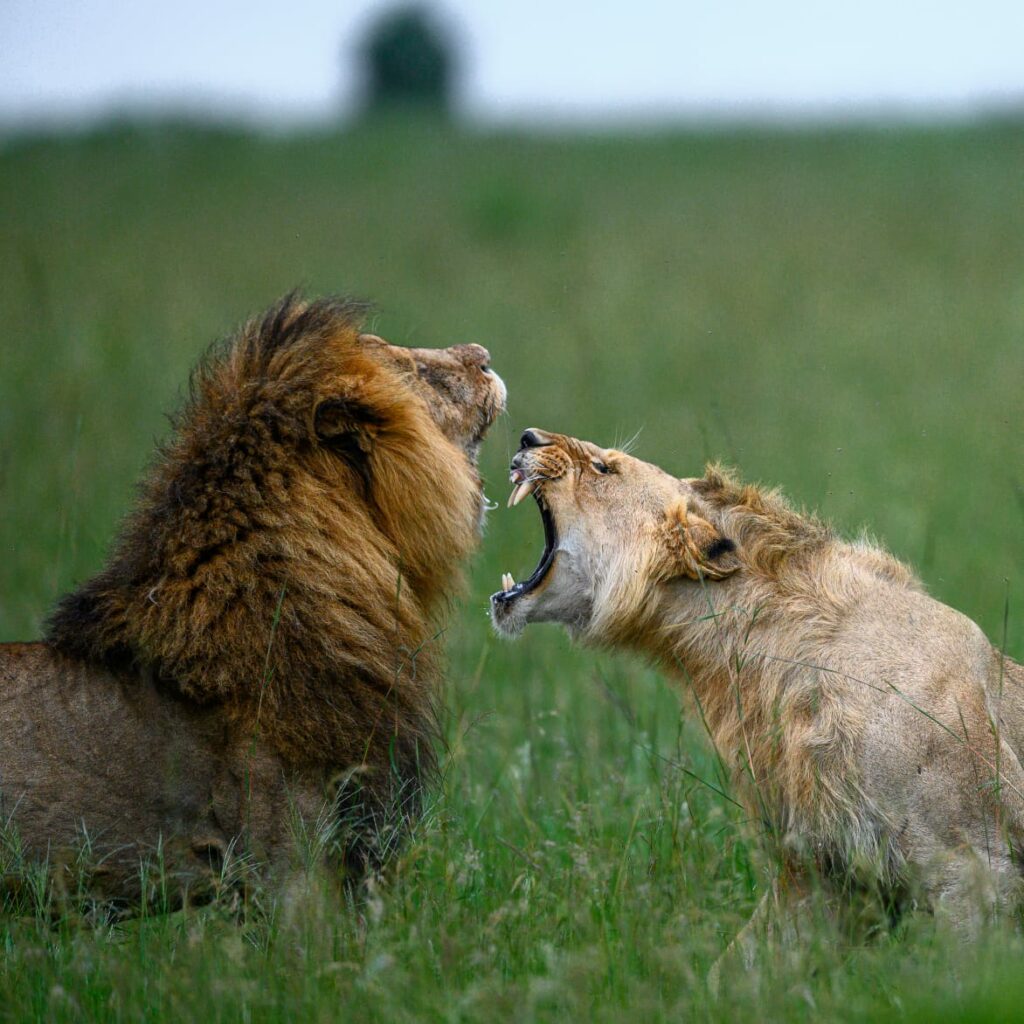 Although he got his first camera from the UK in 2006, it took a few more years to enter in a profession of nature and wildlife photography. He was brought up in God's own Country called Kerala, hence always knew what Mother Nature is. While working as an IT professional, he loved long drives and enjoyed clicking photos with his camera. Once he realised he cannot live without his camera, he entered wildlife photography. Today he is an established nature and wildlife photographer apart from being an IT professional.
His photos have found space in magazines like National Geographic and BBC along with other platforms multiple times. The last decade has gone clicking wildlife photos along with their habitat in India and Africa. His favorite place is the forests of Africa where he stays long hours to click photos of his dreams. These have been recognised by the world getting him the best wildlife photographer award as well at award platforms like Sanctuary Asia Awards in 2019. Even the biggest brand Nikon has made him the Nikon Expertive in India. This speaks about his professionalism in his chosen field.