Touch of Pastels, owned by Garima Malhotra, is in talks to raise the US $10 million (Rs. 75 crores) for a proposed expansion of the salon and makeup academy business. The company plans to aggressively expand its footprint in India through both company-owned stores and franchisees. Additionally, Garima Malhotra has proposed to launch its product range focusing on skincare and makeup. The raised funds will execute the stated business vision, which plans to redefine the salon and makeup academy business.
Commenting on the subject Garima Malhotra, founder of Touch of Pastels, said, "Yes, we are in talks with a few venture funds. The first and foremost thing is to have some company-owned salons and academies; the next step will be to add some franchisees and launch our product range focusing on skincare and makeup. We wish to have a focused approach that serves the market and creates value for our shareholders and investors".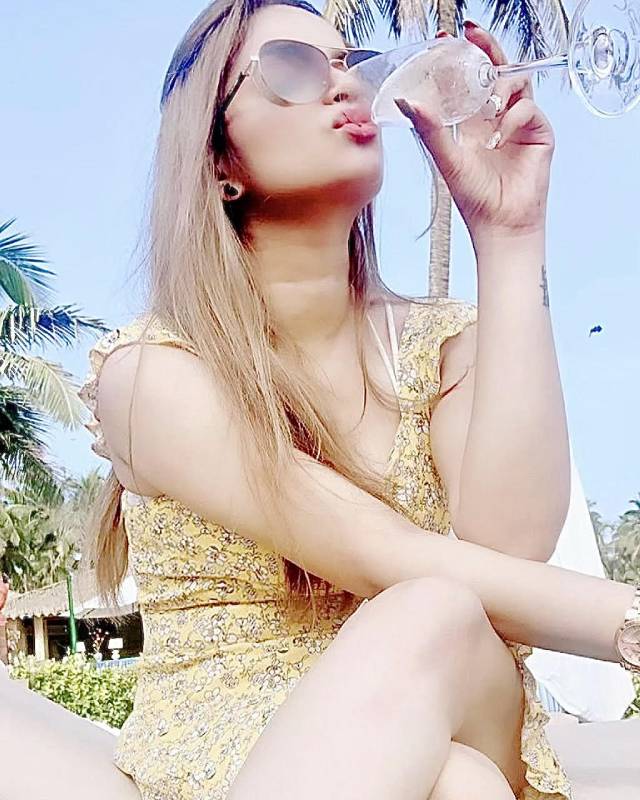 Touch of Pastels is also proposing to go for a tokenized offering of shares called Initial Exchange Offering or the IEO similar to the Initial Public Offering or the IPO. The company may go for the direct listing on the crypto exchange and then launch its public offering to raise additional capital. The listing is proposed to be concluded in April itself, subject to approval from the exchange and the tokens' pricing, which will help set the market capitalization.
---