Its rightly said that sometimes you need to wait and watch what destiny has got for you ! For director and filmmaker Akshay K Agarwal it was his hard work only which eventually lead him to his destiny of becoming one of the most soughtest after artists on the horizon. He discovered his passion in his college days as a student, where others were just busy daydreaming. He was a guitarist and an active participant in the band perfomances right from the beginning followed by being part of various street plays and theatres.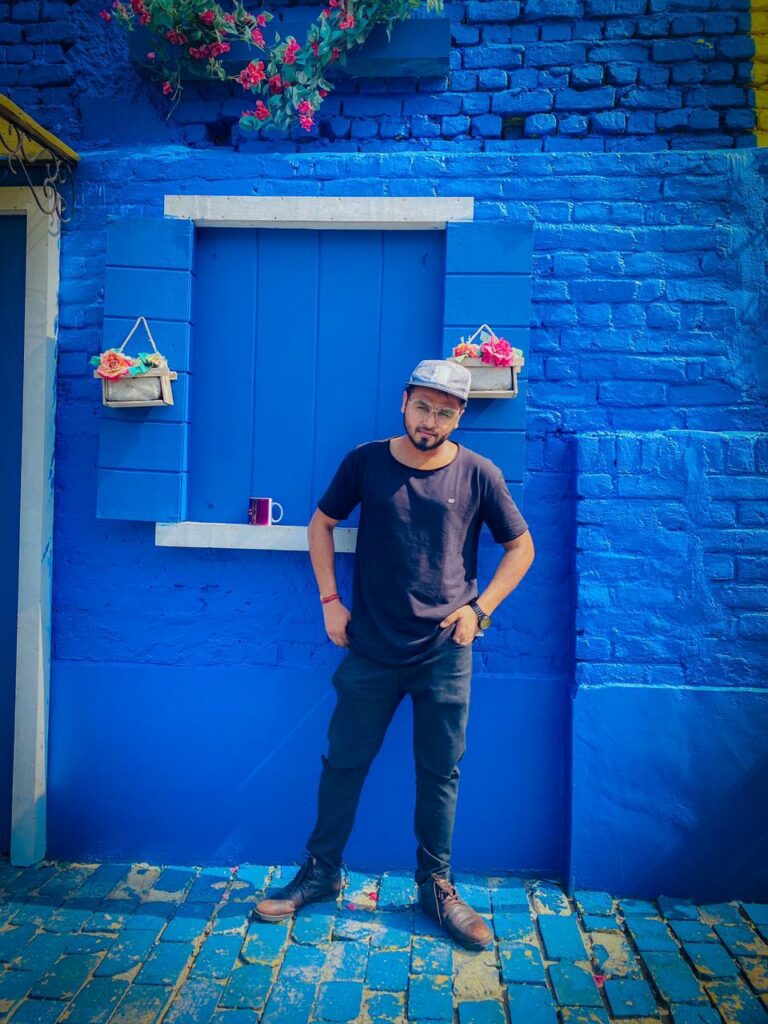 Life is not a bed of roses, Akshay also struggled a lot to transform his signature into autograph, and then came the year 2019 when Ishq Ka Raaja featuring Addy Nagar and Hamsar Hayat was released, and the rest is history. It gained love and appreciation in bulk from the audience with 360 million views, after which Akshay never turned back. His latest video Main Sharabi broke all the records with 230 Million views on YouTube within three months of release. The views are increasing by a significant amount daily. This song gained huge popularity in India as well as abroad. His hardwork eventually paid off.
From directing a telivision talk show with senior actor Parikshit Sahni on Epic channel to collaborating with the topmost singing sensations of Hindi and Punjabi music industry, this man has achieved various milestones in his life at such a young age.
Popular youth sensations like Vishal Pandey, Sameeksha Sood, Manjul Khattar, Ashika Bhatia among others have been featured in his music videos shot in the most premium locations of India as well as abroad. He owns his own YouTube channel as well. He is active on social media as he regularly engages his followers with his interesting posts and stories. He is fond of travelling and has captured almost all the beautiful loctions of India as well as foreign countries like Dubai and Armenia. Interestingly, his upcoming video will feature the heartthrob of youth especially the male population, none other than, Sunny Leonne, shot in Los Angeles, USA. The secret behind his success, is his enthusiasm and passion which led him towards his destiny.