Craft is an essential part of the production projects. Chad Meihuizen is one such name who has established himself in international projects, solely based on his exceptional talent and distinct look.
Does the industry define the models through their hits and misses? "If I look back on my journey, I feel incredibly fortunate to have worked with the clients I have, to have travel to the places I have and to have met the people I a have. And in many ways, I feel as if I'm only just getting started"– Chad Meihuizen.
Chad Meihuizen is a South African model who was born on 14th October 1976. He does not think much about fame and success because they are actually peripheral byproducts for him. He currently has around 36k followers on Instagram.
Chad persistently works towards his goals and follows his instincts. He has set the stage on fire by defying all challenges and obstructions that came in his way.
Perhaps, it is very true to assert that Chad's hard work has really paid off. By venturing in the modelling field, he is already ready to achieve greater heights.
In an exciting journey of modelling career, he has consistently been on the road to change to adapt to different situations and make the best of his moves. By doing and performing his best on the set, he has eventually made a mark among his contemporaries. The level of enthusiasm and energy that Chad has portrayed in all walks of his life are just a representation of his passion towards his modelling career. Moreover, the whole-hearted dedication and devotion only leads him closer towards success.
Chad, a larger than life personality, is full of charm who attracts the people surrounding him and thereby makes them willing to collaborate with him. Being a co-operative model who understands the basic principles of teamwork, cooperation, and coordination, he surely provides one with very much excitement and enthusiasm throughout their working experience!
"I'm excited for the future. As long as I continue to enjoy my job and clients continue to book me, I don't see myself retiring any time soon. Unfortunately you're all stuck with me for a little while longer." – Chad.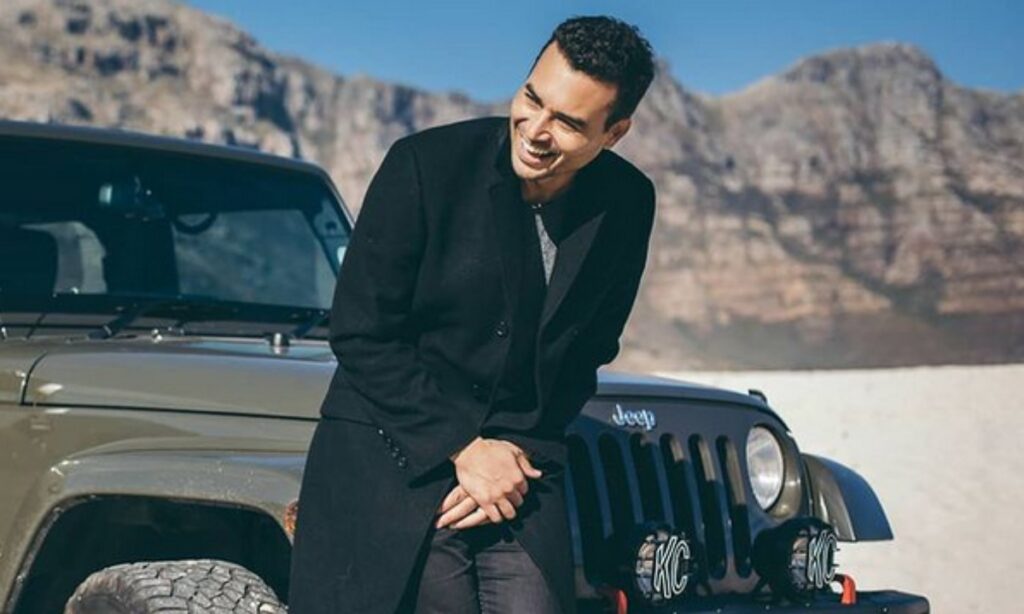 Indeed, Chad is is an inspiration for the youth and the people of his age.
Follow up with Chad on his website https://www.chadmeihuizen.com/ or follow him on Instagram to get in touch with him.