Photography is a form of expression that involves feeling, touching, and loving. What you have caught with your camera lens will last a lifetime and will never fade from your memory lane since it recalls everything, even long after you have forgotten about it. That is, photography is a method of capturing the memorable recollections of life's most significant events. Definitely to perform such artistic task there ought to be an expert and creative photographer to take adorable shots of event. Especially when it comes recording and capture the auspicious occasion of wedding, the concern to get professional one, increases more. If you are striving through the same dilemma of videography, photography, video editing of your wedding eve, then I have the right solution for your concern. Yes, I am here to introduce you an awesome and veteran photographer ConneryDavoodian, who pledges to make your day memorable through his photography.
Connery Davoodian is an experienced and creative wedding photographer who provides his services in L.A, orange county and sandie go. Speaking about the rise of business, let me share  his working background. Connery Davoodian began his career as a video editor when he came to USA in 2009, working with number of companies. He made hundreds of videos there. Having got exposure of working there Connery Davoodian intended to broaden his skills and learning. So he started working in CBN international and produced several TV shows there, being the producer in company. While working there Connery Davoodian observed that he has the enough leisure time to start his own business of photography alongside so he started doing wedding photography. But it was no time Davoodian observed that he can potentially make more earning as well develop more by making his mastery in photoshoots as a fulltime business.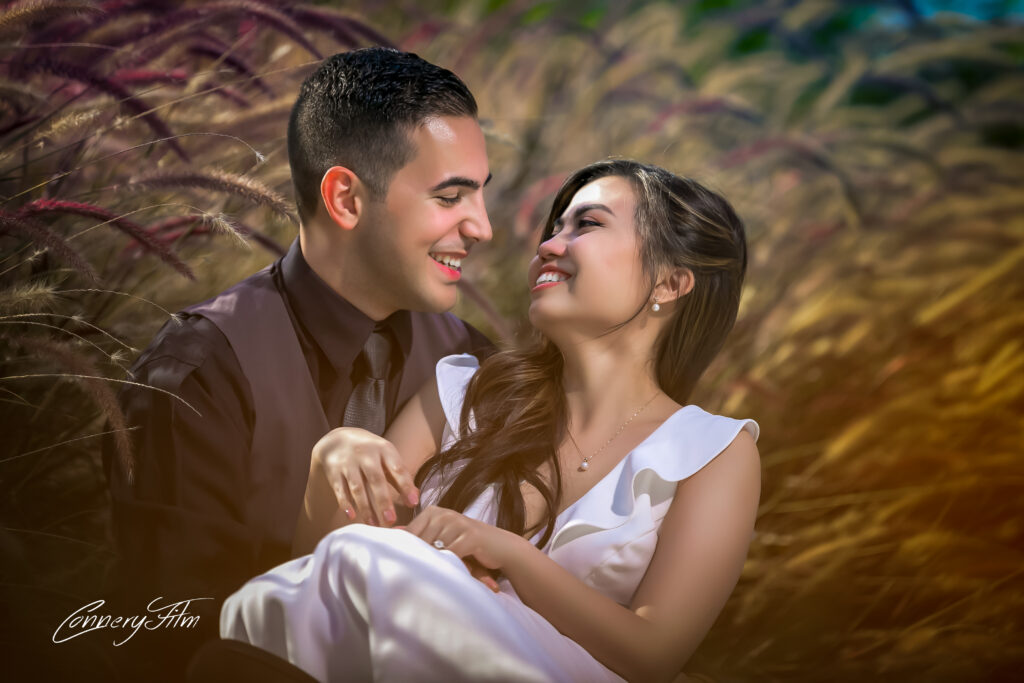 However, it was not a job of single man to run such successful business single handedly so he hired a team of best professionals in photography. And today, Connery Davoodian and his team are at the point of success that they have started their organization under the name Conneryfilm that accepts the tasks of several types of wedding shots. Such is the demand of his service that you will find Connery Davoodian and his team busy on almost every weekend taking shots of beautiful wedding couples.
ConneryDavoodian and his company today is a renowned, recognized and admirable photographers group in the areas of LA. It is all due to the untiring efforts of Connery and his team in polishing their art of photography and utilizing it in a way to take heart warming,sensationaland candid shots of wedding couples.If you are interested to book him for photography or any type of consultations regarding weddingevent, you are welcometo contact Connery Davoodian through his website.Moreover, you can visit following links of his social media sites to get more information and a glance at his taken shots.
https://www.instagram.com/conneryfilm/
https://www.facebook.com/conneryfilm