The true art of music is not only about entertainment but much more beyond it. Living true to the craft of music, DJ Galilo has set his footprints as a talented and versatile disc jockey based out of Egypt. His artistic, creative, passionate, and experimental approach towards music sets him apart from other disc jockeys. Music and beats have been something which he has been familiar with all his life.
However, the fire in him to create something of his own ignited when Galilo worked with other DJs. Through his exceptional talent and skills, DJ Galilo has made a place for himself as a top-notch Hip Hop, Reggae, and an influencer. He majorly performs at clubs, events and private parties and he can remix two different genres of music and create an original mix out of it.
Based out of Egypt, DJ Galilo has now become a prominent name who has performed across all the clubs and parties in different regions.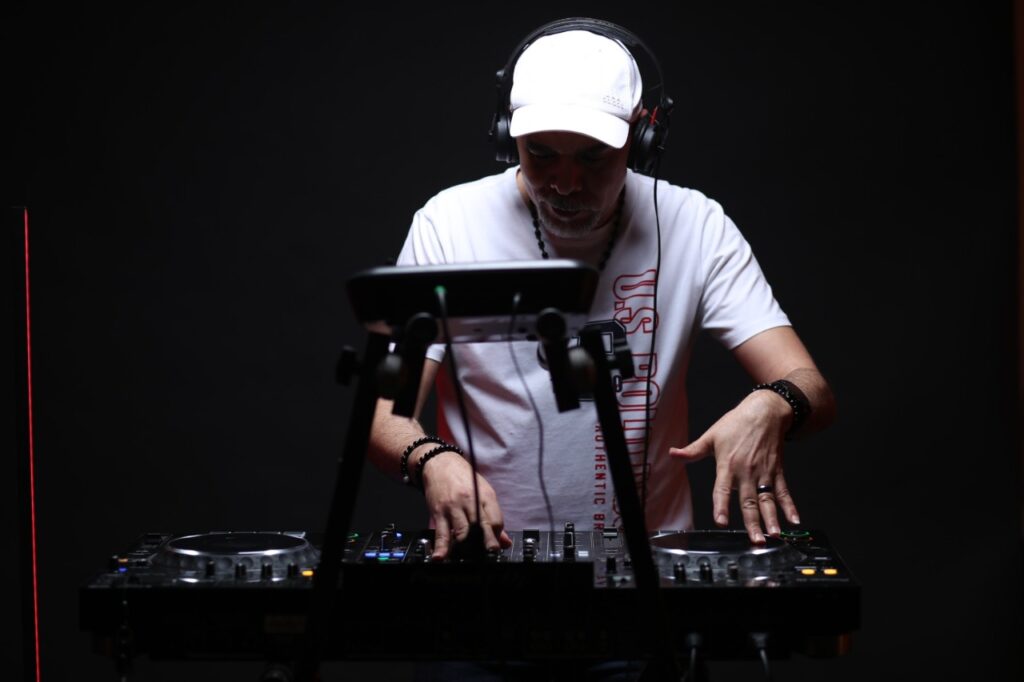 With getting immense recognition in his career so far, DJ Galilo has his eyes on achieving something bigger. His goal is to expand his audio all over the world and become a platinum producer. Committed to achieving this goal, DJ Galilo says "music is his lifelong experience" as there goes a lot to understand different sub-genres of music. Lastly, Galilo stated that "he observes the diverse culture and wants to create an original remix catering to different cultures of the world". Follow DJ Galilo on Instagram https://www.instagram.com/dj_galilo/