beachesBOMB SWIM is nothing less than sexy with lots of oohs and aahs when it comes to their swim line.
For effortlessly cool Miami Beach vibes, beachesBOMB SWIM is the place to go. And what better way is there to relax by the pool with trendy new bikini or one-piece from a bomb swimwear company.
beachesBOMB SWIM is a Lifestyle Brand Founded with a vision to makes beautiful, well fitting and eyes catching swimsuits that look great on everybody.
Since launching just over a two years ago, beachesBOMB SWIM has been making waves,
the designs take inspiration from celebrities, influencers, and dreamy tropical destinations, so you're spoilt for choice. The brand has a long and careful process of reviewing, analyzing, and revamping its designs. This process ensures that they deliver quality swimwear every single time!
their products are manufactured in their privately own factory which ensures they are of the highest quality and also allows us to offer custom alterations to your orders.
If you're looking for an on-trend style, search no further than beachesBOMB SWIM. They tick off all the insta-favorite hits: tie dye, cloud prints, terry cloth, and more. Tag the brand and you get a chance to be reposted on their grid, which boasts over two hundred thousand followers.
The old rules of fast fashion have no place in today's society and beachesBOMB SWIM is getting it right. So if you're a woman who wants to forget the rules and wear your dare this is definitely the brand for you.
The co-founder Shahar Jacob say's that "The ambition is to get to Miami Swim week by 2023" you can also follow him on social media for an hot busniss updates here @itsshaharjacob
Even though holidays abroad might still be out of reach (thanks, Covid!!), there's no need for you to be stuck at home when you have the perfect swimwear companion within reach. So hit up your local beach or relax poolside with one (or two) of beachesBOMB Swimwear's newest arrivals. Visit their site www.beachesbomb.com or social media platforms @beachesbomb they've got tonnes of offerings available to rock your summer in style.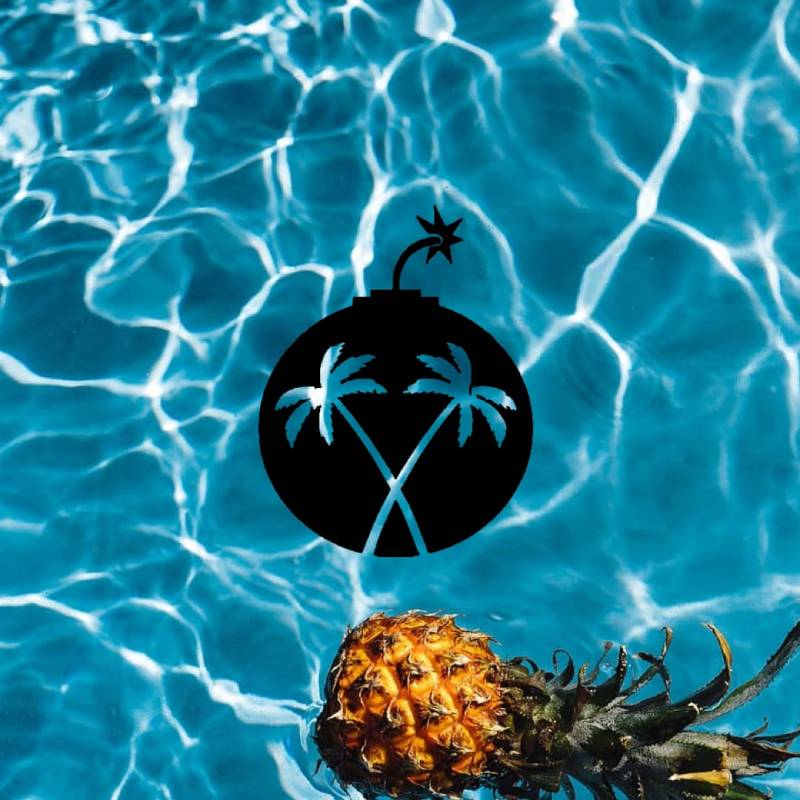 And we'll end with their slogan – Forget the rules, it's a BOMB ! just like you .
everyone is bomb, so embrace your bomb self this summer with beachesBOMB SWIM.