As you know, we are currently facing a large number of educated individuals in our country who want to enter the labor market by learning new skills. This is a great opportunity for experts and professional educators.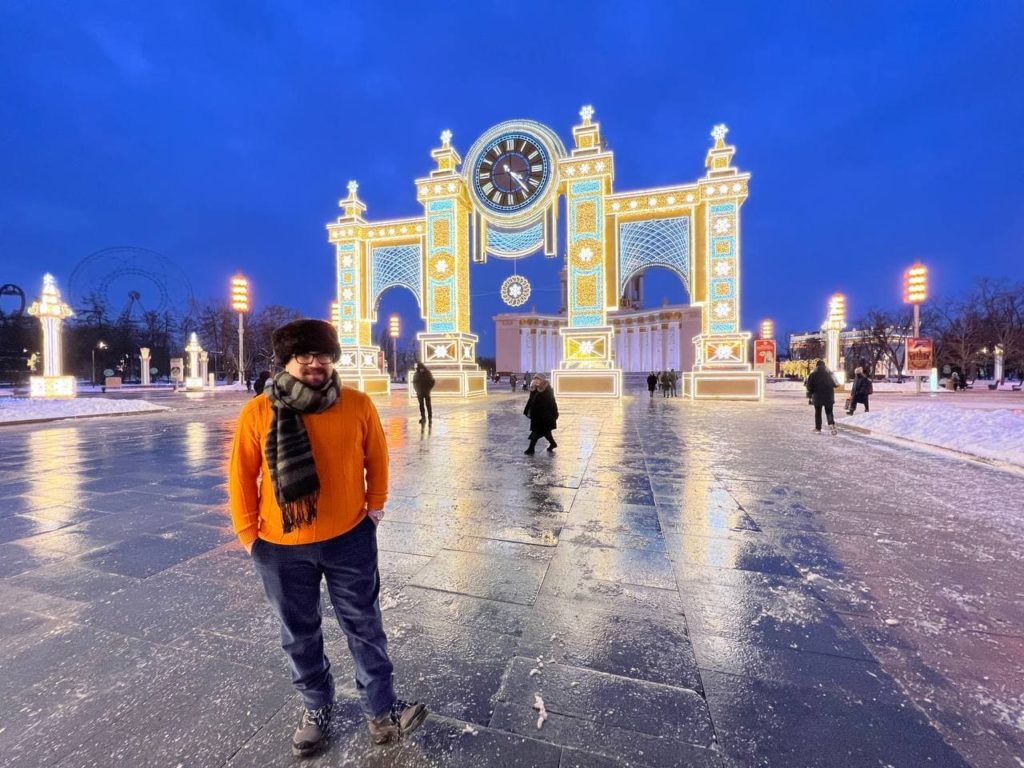 You can become an expert in a specific field and start practical and effective training with the most advanced methods, and this way, you will quickly find fame and earn a high income because of the practical and applied training you give.
By learning the extraordinary skills presented to you by futurology studies, you can create professional content and find a job as a content creation manager in the best companies in Iran such as Digikala, Bamilo, Samsung, Cafe Bazaar, Aparat, Irancell, Esam, Sheypoor, etc.
You can have an entertaining and exciting job under any circumstances. Using a laptop and the Internet, you can produce educational products and easily upload them for sale on the website.
You do not need an office, connections, or capital to create valuable content for popular websites. Your time is yours, and you can work whenever you like.