The term disc herniation is used when the central core of the disc has reached the outside through pressure on the outer layers and puts pressure on the spinal cord and nerve roots in that area. If a disc herniation is in the neck, the symptoms usually spread to the upper limbs, and if it happens in the back, symptoms may refer to the lower limbs (legs).
Characteristics of lumbar disc herniation
Contrary to popular belief, it is more common in young people because the discs are young and aqueous.
The symptoms are so variable, and the pain and intensity may change frequently.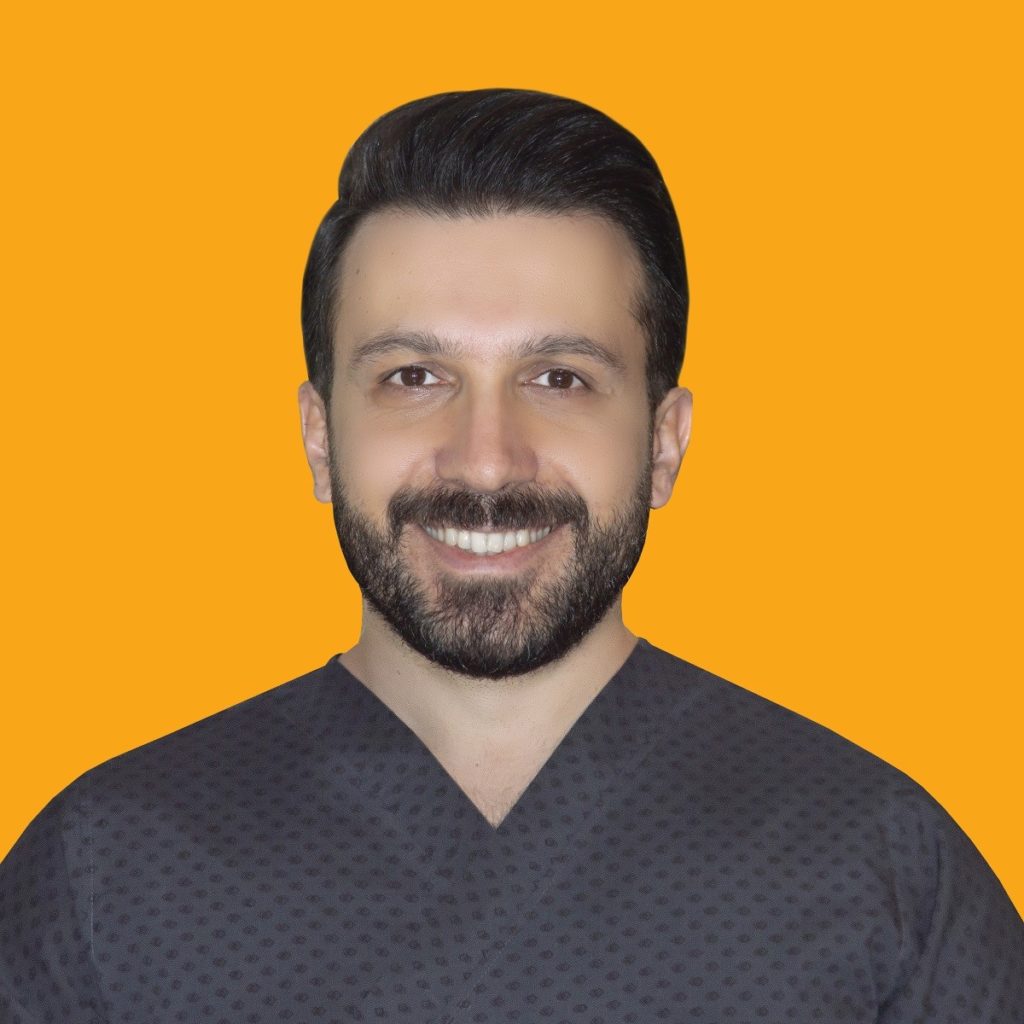 The symptoms of Lumbar disc herniation usually appear or get worse as you sit and bend your spine but get better as you walk.
Usually, the pain is concentrated in the spine, the sciatic nerve is involved, or the pain and symptoms spread to one of the limbs.
In a few cases, it may spread to both limbs.
In general, spinal stenosis caused by a fixed bone factor can not be treated with non-surgical methods. If the symptoms are not debilitating or progressive, conservative treatments such as lifelong physiotherapy should be given to the patient at long intervals.
But in case of severe sensory and motor symptoms and weakness and progressive numbness in the muscles of the upper or lower limbs, surgical advice is needed.