Questions such as who is Cemal Polat and what he does have been asked recently. Polat, who lives in England, manages to make a name for himself with his comments on entrepreneurs and businesses, especially on social media. Who is Cemal Polat, where is he from, what does he do, and answers to all your questions can be found in the continuation of our news.
Who is Cemal Polat?
Cemal Polat is a famous businessman of Turkish origin living in London, England, and comes to the fore with his entrepreneurial identity. Polat was born in 1987 in Turkey. However, he stayed here until he was 3 years old and later moved to London for good by his family's decision. The famous businessman, who continues to live in London with his family today, completed his entire education life in London.
After completing his education, he founded his own consulting firm in London. As a company, it provides consultancy services to businesses in the UK. In addition, it continues to provide consultancy services to all local and foreign entrepreneurs with its entrepreneurial identity. Polat, at every opportunity, expresses that he will especially support entrepreneurs who live in Turkey and have great ideas to start a business in London.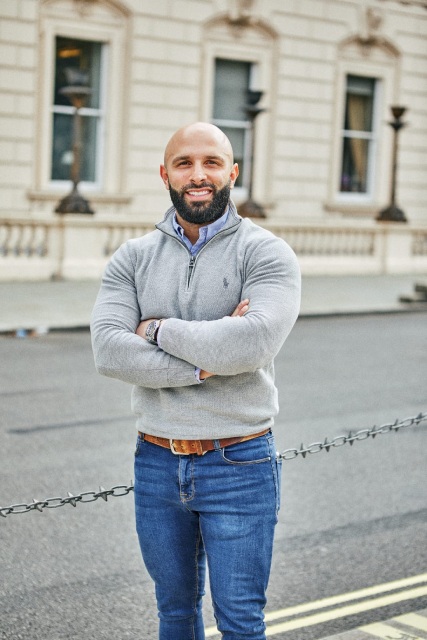 His Books Inspire Entrepreneurs!
Cemal Polat is also the author of three different books. In all of his books, he gives important information to businesses and entrepreneurs based on his own entrepreneurship and commercial experiences. In addition to suggestions for faster growth of businesses and increasing brand awareness, it also includes strategies that are worth gold for entrepreneurs. Expressing in all his interviews that his books should definitely be read by entrepreneurs and business owners, Polat also continues to share important information on social media.
Commemorated for Its Successes in the Food Industry!
Cemal Polat is also frequently mentioned with his achievements in the food industry. He also underlines that he will support entrepreneurs who have projects and ideas in this field if they share them. On the other hand, it reminds new entrepreneurs that it is more advantageous to get the naming rights instead of establishing a brand from scratch. Currently, Polat still continues his international consultancy services based in London.