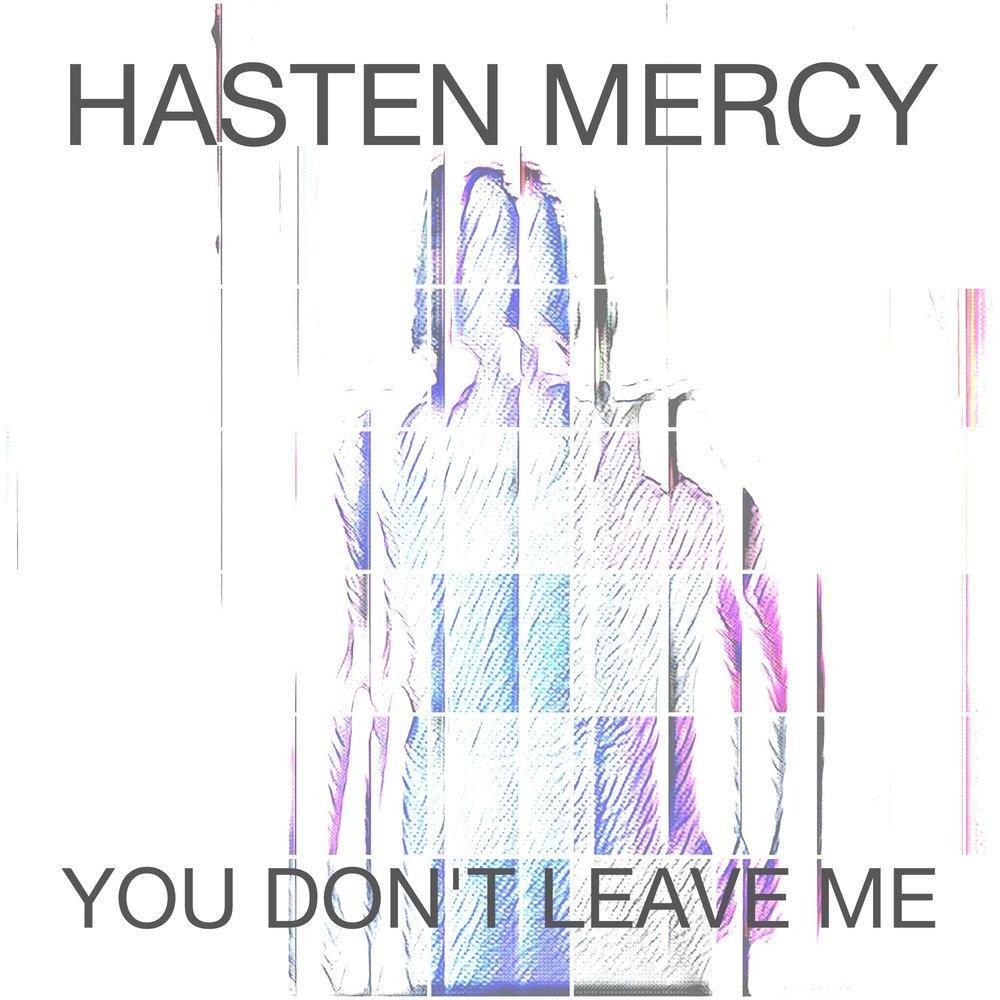 Hasten Mercy's new single, "You Don't Leave Me," is going viral. There are many traps and RnB influences in "You Don't Leave Me." In the follow-up to Michael Baker's critically acclaimed self-titled EP, this song incorporates a new, more soulful sound with the same commitment to composition. Hasten Mercy's 'You Don't Leave Me' is a thought-provoking piece of music, accompanied by a seductive video that is likely to pique the interest of Hasten Mercy's followers. The grooves have a disjointed feel that is more influenced by emotion than by tempo. There is a sense of openness, and the most enjoyable part of 'You Don't Leave Me' is the brilliant wordplay, which is sure to entice Baker's fans.
The singer has paid immense attention to word choice and the song's tone, making it an ear worming treat for all. A distinct sense of hope pervades the environment as diverse pieces of music float through the air. Throughout the track, there's a sense of openness and possibilities. A story unfolds in the song's lyrics, filled with passion. Musically, 'You Don't Leave Me' uses snares and kick beats in a cinematic way, with a melodic accompaniment, making it a unique piece. This song features a variety of tempos, and the listener is led on a journey that is enlightening, encouraging, and fascinating all at the same time.
Michael Baker is a New Jersey-based multi-instrumentalist and composer. This multi-talented singer has written and performed on countless indie singles, film soundtracks, and artist development. Michael has successfully merged a wide range of creative musical styles, all backed by songs based on lyrics, and is poised to make a splash with his latest fusion of styles.
Hasten Mercy's latest release, 'You Don't Leave Me,' is now available on all major streaming platforms, including Spotify and YouTube. Follow Hasten Mercy's website for more information on his upcoming projects.
Link to the project: https://open.spotify.com/album/1QWeo6PIIqEes2MbbD50Zh
Link to the music video: https://www.youtube.com/watch?v=rfySYkz0UOc
Link to Website: https://www.headfakemusic.com/