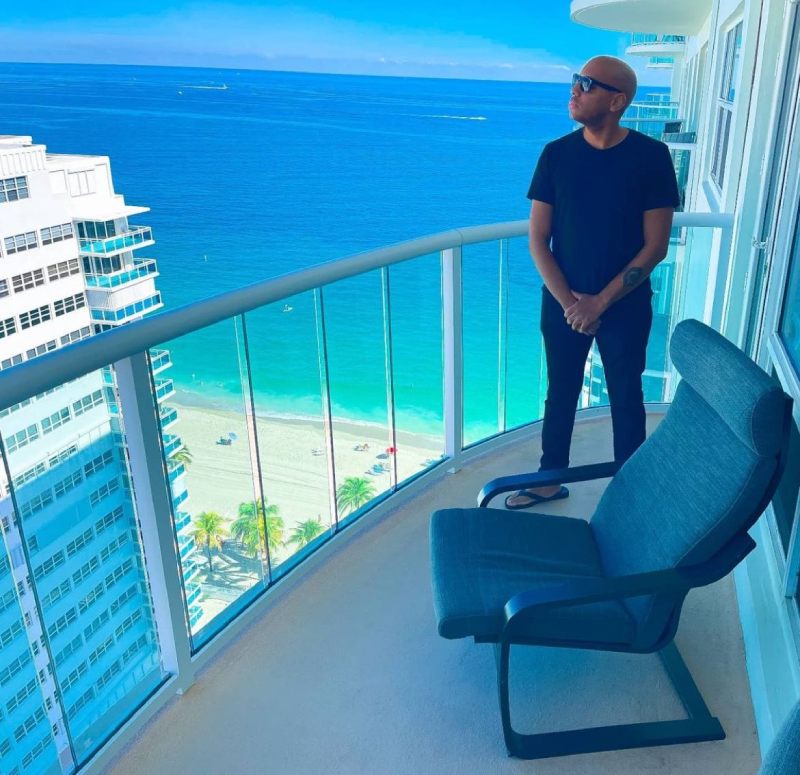 The incredible musical artist's songs have truly spellbound listeners and music lovers in ways more than one.
Believing in one's dreams and visions is something not every person is capable of doing. It may even take years for a few people to first understand what their heart seeks and then work around those visions by putting in endless efforts and hard work to turn those dreams into a beautiful reality. All this is definitely easier said than done, but a few individuals and professionals from across different fields worldwide show how at the end of the day, what really matters is how passionately a person works and how willing is he to go through the grind to become a refined talent in all that he aims to do in his career. Serving as one of the best examples of one such young talent in the music world is Sean Somnous, known more by his stage name Somnous.
Who really is Somnous, you wonder? Well, this passionate being has immersed himself in the hip-hop and rap genres and now has emerged as one of the finest musical talents, rappers, musicians, and singers in the world. His journey to success was just like any other guy vying to make it huge in the music sphere, full of challenges and hurdles, but did that ever lead him to lose hope? Well, definitely not. Somnous decided to put in double the efforts to keep creating amazing tracks and enthralling them all with his euphonic sound, and that's what he has been doing since.
People are in awe of his voice and the kind of energy he creates with each of his tracks like I Could Stay, Beautiful, Only One, I Don't Wanna Lose You, Take Your Places, Somewhere Someday, Here We Go, Rearview, Low, and Iw2fu and many of his EPs and albums. All of these singles and EPs have shown the best side of his as a singer and musical talent, which has impressed everyone in and outside the music industry of the US. He has gained over 1K monthly listeners on his Spotify (https://open.spotify.com/artist/6RLzcQfEgFAOTQeZZHTRo0?autoplay=true) and amassed 2.2 million+ streams on the platform, which has further increased his stocks in the industry.