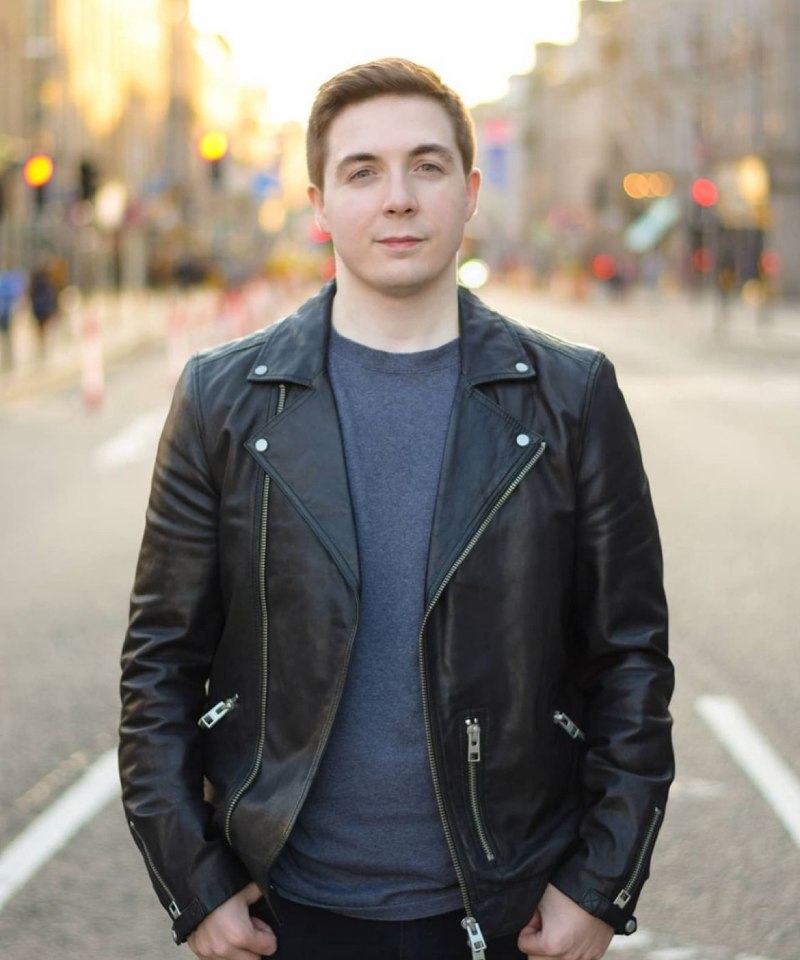 The youngster from Scotland has shown his A-game in almost all aspects of the music realm.
To have the vision to attain a certain goal in life is one thing, but to spare no effort and give one's all to turn those visions into a beautiful reality is a different thing altogether. To belong to the latter category, people may take years, but a few rare gems like Christopher Paul Burke, aka Chris Burke, prove what it really takes to become one's best version and how individuals thriving on their passion and determination can create their own successful path, be it in any industry. He did that in the world of music, and today with his growing streams on Spotify (https://open.spotify.com/artist/7DuMrjdqPSIiF85TF8hoiV?autoplay=true) and increasing views and subscribers on his YouTube channel, he has proved that he is here to stay and enthral the world being a DJ, producer, vocalist, songwriter, remixer and a pure entertainer.
All his songs like Loved You First, Give Me Some Time, Feel So High, Toca Toca, Levitating, Don't Wanna Go Home, Dark Side, Just An Illusion have so far earned massive streams on streaming platforms and on YouTube, which has brought his young talent from Scotland to the forefront of the music space. Today this 26-year-old has shown his A-game as an electronic dance music producer and DJ. In his career so far, he has produced rock, pop, and country music under the band he was a part of named Cold California as a teenager and in his early twenties. On his 24th birthday, he decided to get deeper into the electronic dance music genre and, within two years, even created a niche in the same, collaborating with renowned artists like Grammy-nominated vocalist Jeffrey Jey, Klaas, and Christina Novelli.
Came 2021, he even started hosting The Mix, a weekly radio show that featured an hour of the latest dance hits and fans submitted songs, which became such a huge success worldwide that in Hungary in August 2021, it also topped the podcast charts.
In EDM music specifically, Chris Burke aims to do more and be more and take the genre to greater success levels in the coming years. Till then, do follow him on Instagram @chrisburke.