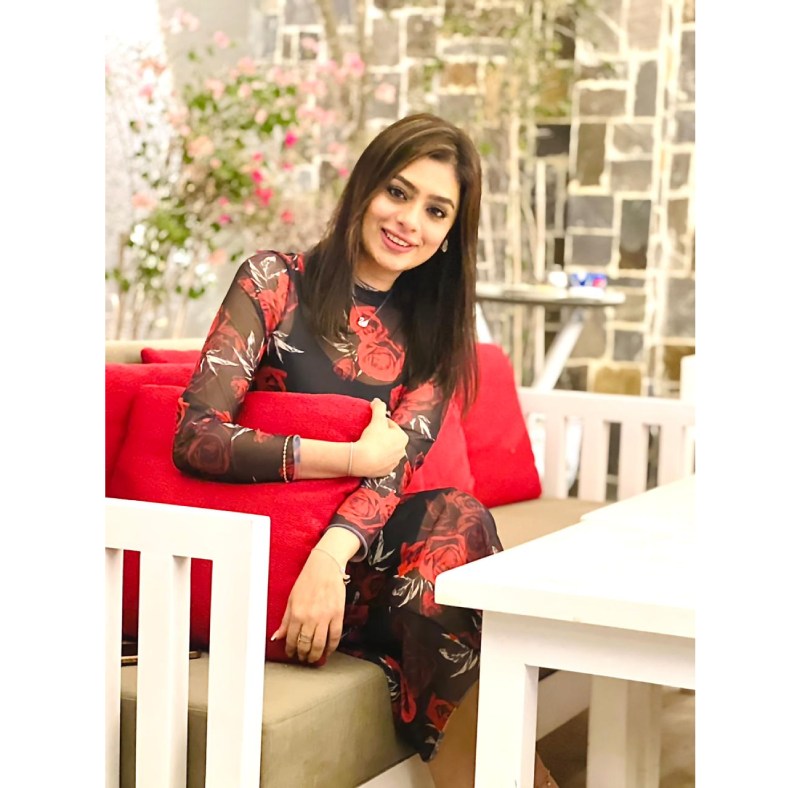 As a UAE-based young talent, she astounds the world with her creative and artistic talents.
The closer we look around ourselves, the more we notice how a few individuals make the most of the opportunities in front of them while also making sure to create newer ones in their respective journeys. This is definitely easier said than implemented, but it is true talents like Rumi Munawar Badshah who have been doing the unconventional and have proven to the world that determination and love for one's work can help individuals wither the stormy clouds and reach their rainbow called success. Rumi Munawar Badshah's swift rise in the modelling world is enough proof of how courageously she took every step on her way, and today is a self-made success story in her own right.
"Paths and journeys will always be difficult in everyone's life, but that should never weaken a person's strong self-belief or make them lose hope," says the young modelling talent, who has even shown her prowess and creative skills in creating compelling content on social media as an influencer and TikToker. Not just in the UAE, but Rumi Munawar Badshah has gone all out in creating her name across the world with her growing presence on social media. Be it makeup, dance, or any other creative thing, Rumi Munawar Badshah aces them all; she loves experimenting with things and keeps creating entertaining and engaging content.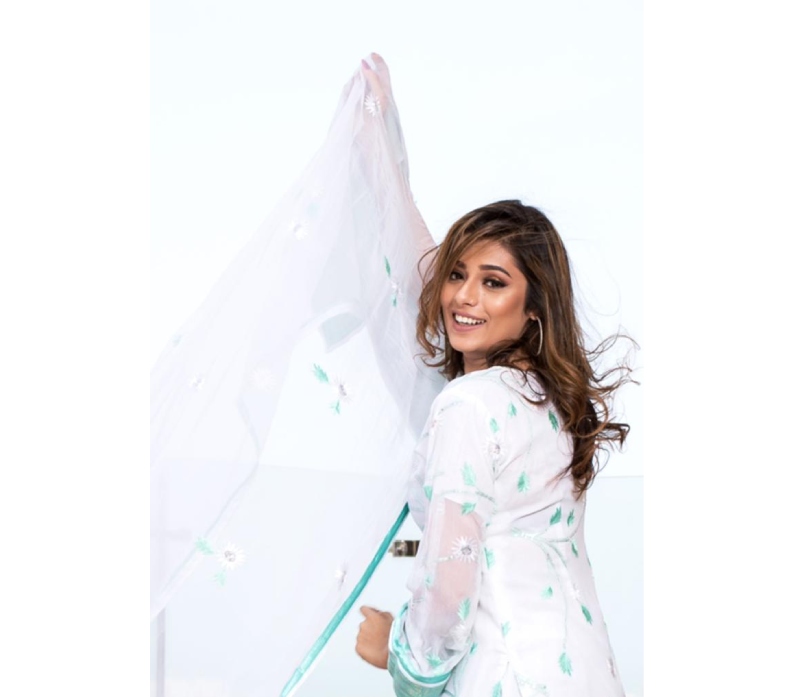 Her beautiful eyes and her charming personality added on to her glory as a model, who won the prestigious Best South Asian Model Award in the UAE in 2018, and since then, she has never looked back, bagging exciting projects as a showstopper for renowned events and shows and as an artist in TVCs with brands like the Danube, Milano. She has always followed her heart in creating content on social media, and instead of following any trends, she has always made sure to stick to her unique skills as an influencer, which has reached her to the top of the social media world.
Rumi Munawar Badshah now aims to up her game in her career and all her endeavours and become a more recognized name in these industries.