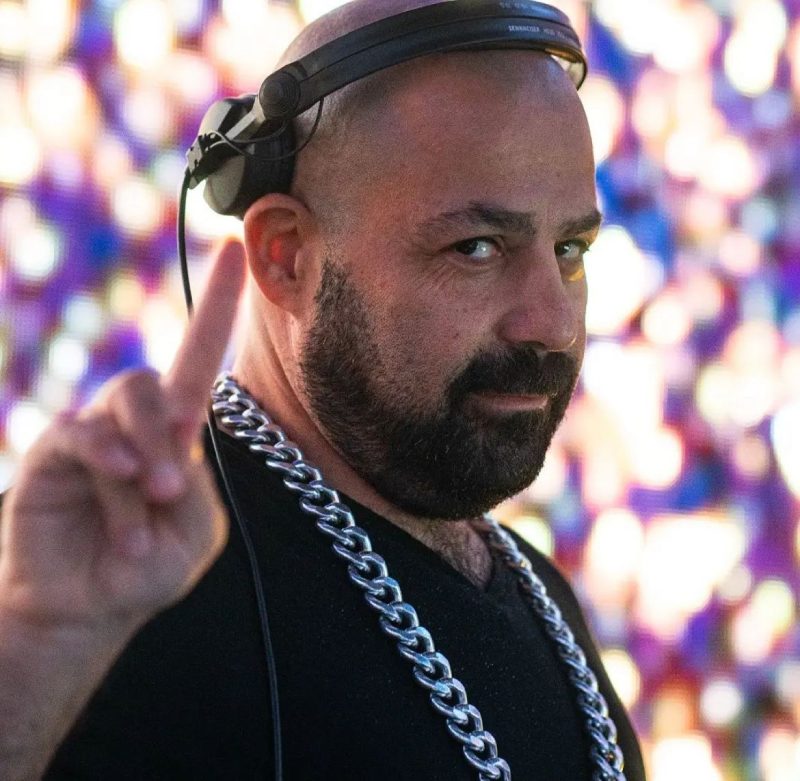 HEVI LEVI has shown his excellence as an electronic dance music producer, DJ, and singer and owns the Joy Group, his record label.
It is so astounding to learn and read more about all those people and professionals who choose to exceed boundaries in their quest to reach the top of their chosen industries in the world. These individuals and professionals make every possible effort to get nearer their goals and visions in life and, for that, leave no stone unturned. The music industry is one that has seen the rise of many such talented beings, among which one name that has been making a lot of buzz is HEVI LEVI, the electronic dance music producer and DJ, who has even served Manchester United's FC Official as a DJ, while he was finishing his Master's degree.
HEVI LEVI is a self-made success story who always felt he was meant to be a part of the music world and become a successful name as a true-blue artist. He has grown as a hip-hop/dance DJ and producer from Tel Aviv, Israel. As a teenager at 18 years, he had applied to The Red Bull Music Academy, and for his passion and creativity in music, he also got selected in the program, which later led him to be named one of the top DJs in the world. Today, he has spellbound people as a singer and a musical talent that many are talking about in the industry.
His songs like No Spoon, Halo Mami, Numb, Feker Libi, Dag Maluch, Titans, Time, and many other songs and albums have all made a special place in listener's and music lovers' hearts, propelling him forward as a one-of-a-kind singer, songwriter, DJ and also the owner of his record label called the Joy Group.
To know more, follow him on Instagram @hevilevi and check out his music on Spotify https://open.spotify.com/artist/1sqhrNYrsYbBizEgVdYhQn.