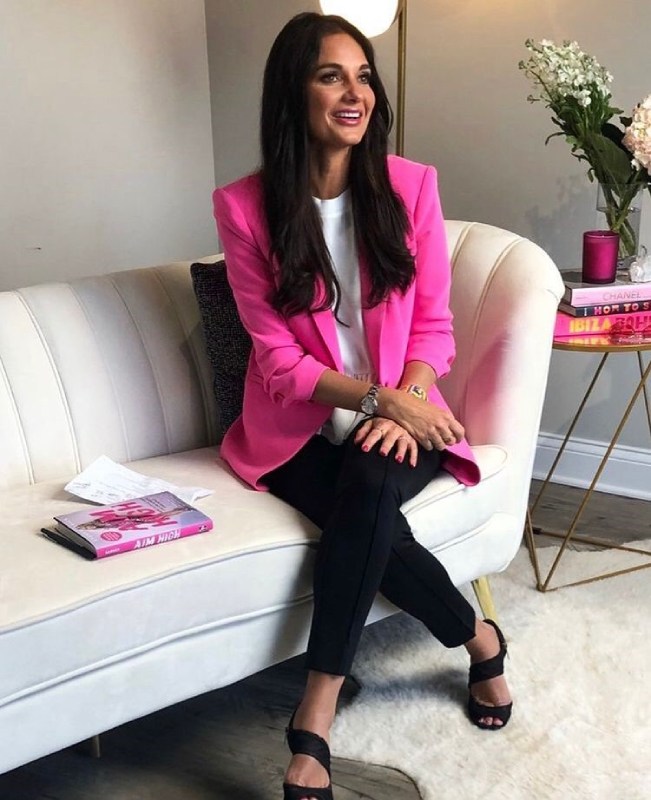 Amanda Bonnell has led a very fulfilling life of helping others. Her career began in the couture wedding industry, where she helped brides find the perfect dress to wear on their special day. But aside from listening to her clients talk about their dream bridal gown that represented everything they stood for, she also developed her vision of helping others achieve more in life.
Amanda Bonnell is making sure women entrepreneurs reach their highest potential to derive their desired goals and wealth. She wants to ensure the businesses run by female entrepreneurs reach the 10 million mark and grow further. She herself has been constantly growing the universe of her clients with her well established process. Now she wants to share her wisdom and knowledge with others.
Her private sessions give a high-touch transformational growthology to grow further in a 7 figure game. The high achieving female entrepreneurs need to be passionate to grow their wealth to get the best out of this motivational process she has made. The program provides these women entrepreneurs with holistic help and has the potential to take them to places where they have never been alongside expanding their wealth to 7 figures.
She took this vision and developed it into an enterprise that allows her to disrupt industries by supporting entrepreneurs in their journey to achieving success. It's her disruptive strategies and proven methodologies, along with her 'Growthology' coaching, that leads her clients to sustainable growth in their business, even in uncertain times, abundantly excelling professionally and personally.
RUNWAY 2, a podcast she runs, is about the same capsule program and can be reached on here https://www.runway2launch.com/capsule.
Her company is named Harvard Strategy Consulting, Inc. This company, under Amanda's leadership, has since become a strategic partner to entrepreneurs and their team by assisting their company in reaching its revenue and profit goals. And her RUNWAY 2 LAUNCH™ program & methodologies, include disruptive strategies and Think-Tanks for entrepreneurs.
Changing her career and evolving with the new responsibilities that it entails was a challenge for Amanda. Some of these include having to start from the ground up, pivoting, learning from mistakes to get better, and finding a support system (coaches & mentors) to guide her to achieve her goals.
Amanda Bonnell has been working strategically with experience to build her platform. She has identified the goals and needs of the clients and then made a proper blueprint for success. She then applied the plan to make sure her clients get the desired results from her program.
Available on all major social media platforms, Amanda aims to help your business reach a 7 figure mark through her proven systems and strategies. A growth oriented personality, Amanda wants to reach the maximum number of people with her process and grow the universe of her successful clients