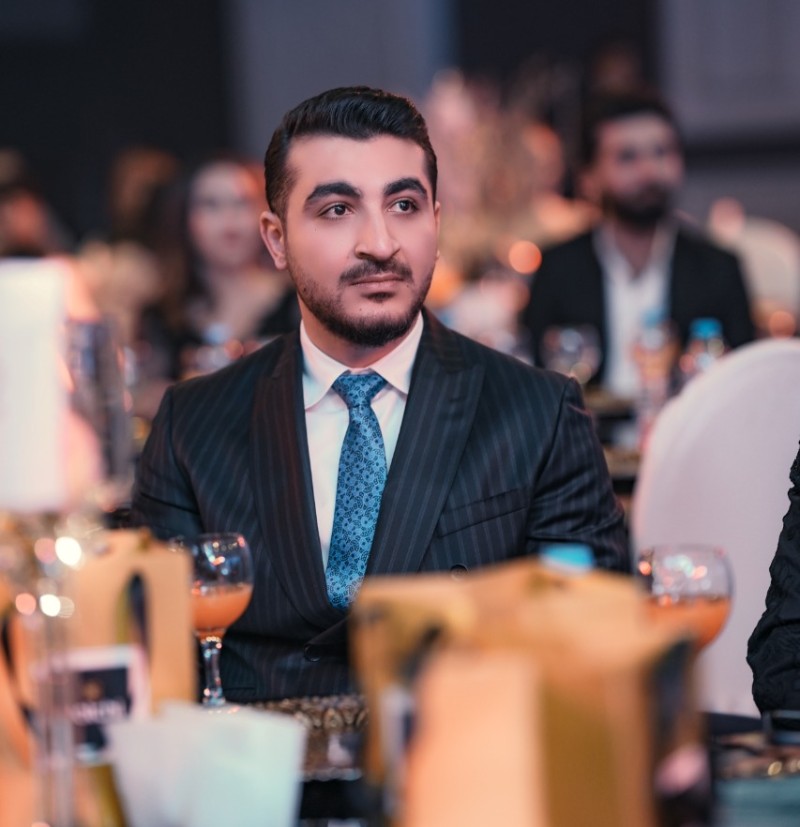 Growing up in the shadow of a strong father can do two things – it can either engulf you in constant self-doubt or empower you to take your legacy forward. For the CEO of Zagros Groups, Marin Barzani, it was the latter. In this interview, he tells us more.
Q. Can you give us some background about yourself, Marin?
A. My full name is Marin Saman Saber Barzani. I am 27 years old and CEO of Zagros Group, a family business based in Kurdistan. I come from a family of businessmen and had always dreamt of launching my career as one. I have studied political science in the United States of America and have a global mindset as both a person and a professional.
Q. What pulled you in the direction of the business world, Marin?
A. My primary source of inspiration has always been my father. Ours is a big family, and it's never easy to manage a house full of people even when you don't run your own business. My father did, yet he always found time to spend with us and nurture us as individuals. This appealed to me a lot. I reckoned that if there's a job in the world that can help me make the most of everything, I must do it too. Other than that, the sheer exhilaration of business, of making decisions that can sometimes take a while to mature and others that can come to pass rather quickly, keeps me on my feet and coming back for more.
Q. How have you managed to strike a balance between work life and personal life?
A. Obviously, it wasn't as easy as I'd thought. Especially in today's world, work tends to pull you in directions you can least expect. As the CEO of Zagros, I find myself traveling all the time. Networking is the backbone of our business, and now it's my responsibility to make sure our friends and networks continue to show their support towards us. This often pulls me away from my family. But I know that my success is what makes my family most proud of me. That keeps me going. I'm also an adept planner and often know exactly how and when I'll be spending time with my loved ones. It's not easy, but it's worth it.