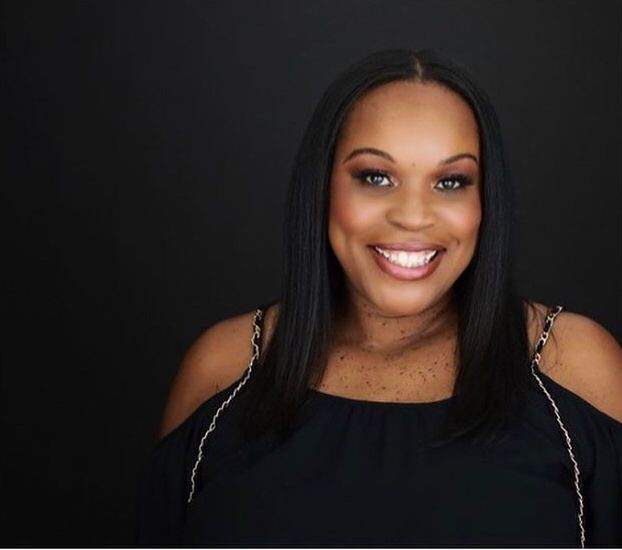 Darnyelle Jervey Harmon aims to create more CEOs making millions. The idea of ​​making a fortune as an entrepreneur is growing rapidly.
Darnyelle's journey began at a financial services company where she progressed from providing high-level customer service to the Vice President in just three years.
She spent 12 years at the company before realizing she wasn't born to sit behind someone else's desk. Eventually, she gave up her business life. After that, she spent a few years at Mary Kay Cosmetics where she worked hard until she acquired two pink Cadillacs and built her own unit to become a leading sales director in the state of Delaware.
Incredible One Enterprises was founded by Darnyelle in 2007. She worked for a company and her work made her realize that she needed to be at the forefront of things and could not sit at a desk making money for others. She wanted to make millions not only to get rich but also to change the world. She firmly believes that making millions is not just an inheritance. It is more than just getting rich. When a businessman succeeds they inspire hundreds and thousands behind them. Everything changes for them and for all the people who accompany them.
Harmon is clear about why one should make millions. According to her, one should make millions not only because they want to pass it on as an inheritance. People have to make millions to see the change they want to see in the world.
Harmon is also a multi-faceted person. Three to five years from now, she sees herself doing more than what she is doing now, namely being a philanthropist, best-selling author, award-winning CEO and one of the most sought after speakers.
Darnyelle Jervey Harmon is now looking to win more than 500 service-based business owners who earn a six-figure income and now want to become a million-dollar CEO. On social media, Darnyelle contacts these entrepreneurs and helps them with her skills. The multi-faceted person is also associated with community service, is the best-selling author and award-winning CEO.
All of her success is the result of her extraordinary hard work, ingenuity and patience with American businesses. Darnyelle used her time and knowledge of the various industries she worked in to grow her company and lead herself and her clients to their business goals.