Soheila Saami Aldoboni, an elite neurosurgeon, a brain tumor surgeon, a spine disc, vertebral fracture and canal stenosis surgeon who was one of Professor Samii's successful students.
Soheila Saami Aldoboni was born in Tehran and at the age of 36 has had more than 800 successful surgeries alone. And the remarkable point about these surgeries is that Dr. Soheila Saami Aldoboni has successfully passed all 800 of these surgeries alone.
"I have been interested in continuing my father's field since I was a child, and when I was accepted by Professor Samii, I immediately started studying the field."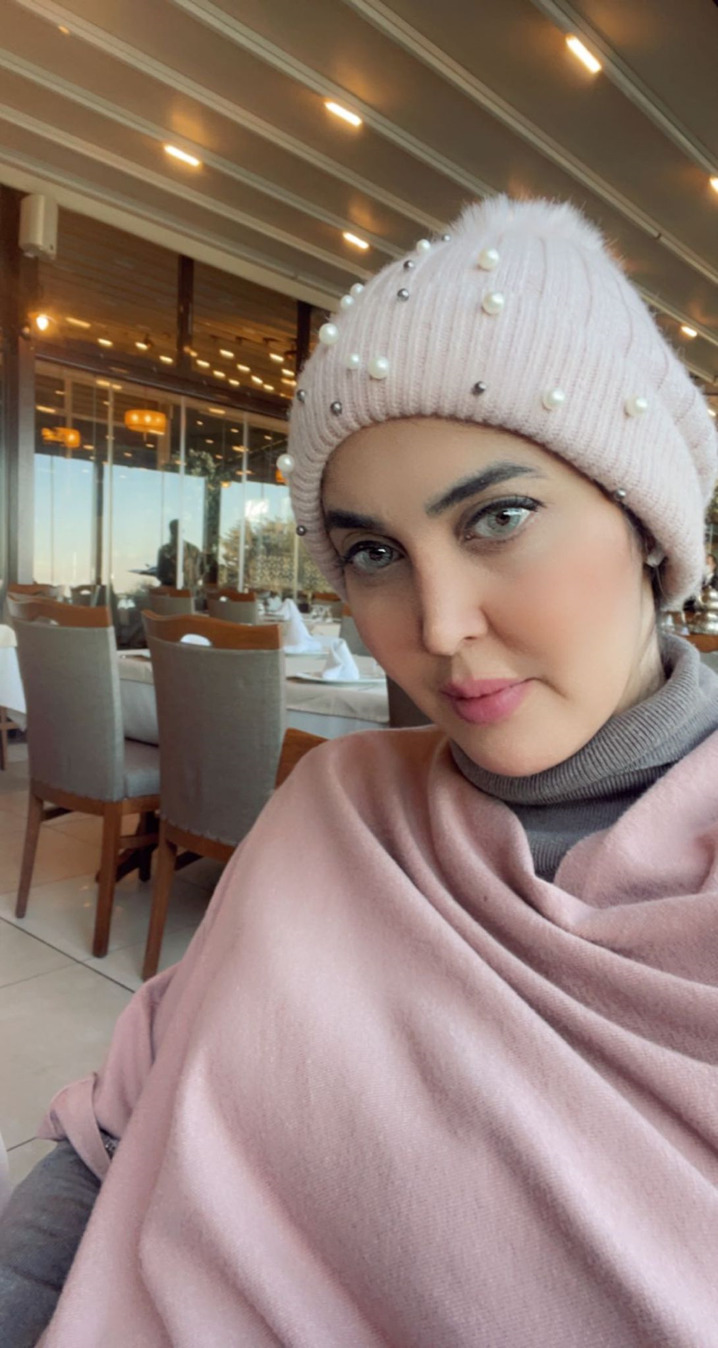 "Considering the fact that neuroscience is one of the tempting disciplines for people who are ready in terms of intelligence, talent, mental and physical ability, I also took this step with great motivation."
Dr. Soheila Saami Aldoboni has successfully completed her medical course since 2012. She has been working at the Hanover Neurology Center for several years with her professor, Professor Samii, as neurosurgery resident.
Dr. Soheila Saami Aldoboni is also a graduate of Gulf Medical University.
Dr. Soheila Saami Aldoboni added in one of her interviews that the number of surgeries she performed alone was more than 800 and also the number of surgeries that she has performed jointly as an assistant and surgeon is more than 3500 operations, so she has become one of the best and most successful surgeons in the world today.
Dr. Soheila Saami Aldoboni, who was and is one of the thousands of students of Professor Samii, said about this subject that her role models in the life were his father and Professor Samii.
Specialist Soheila Saami Aldoboni has always mentioned highly professional Iranian doctors in her interviews and pointed out that all over the world, Iran is ranked high in terms of elites and top professors and also wished all Iranians good health and success.
This is what Dr. Soheila Saami said about the treatment of patients in Iran:
Also, Dr. Soheila Saami Aldoboni says: I help people who need guidance and advice via cyberspace and social media and I do not fail to help, I love my compatriots and in my trips to Iran, I guide all the people who need advice.
Of course, many people come, also some patients have traveled to Germany and have undergone surgery at the International Neuroscience Institute Hannover