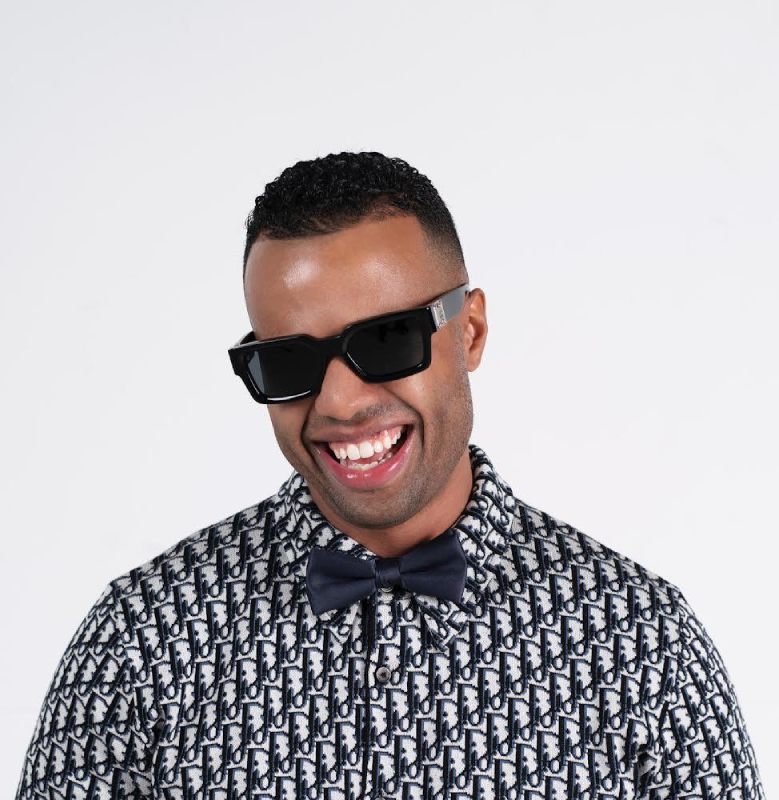 Electronic Dance Music (EDM) has continued to gain widespread popularity over the years. The stats show that the trend will only increase in the upcoming years. This rave is attributed to the passionate DJs demonstrating their love for music to communicate with their fans. In a pool of these adept House kings, a new DJ has surfaced from the Dominican Republic, determined to leave a mark in the USA with his distinctive and diverse DJ'ing antics.
Jeffrey Pena – aka DJ Base Pay, has roots in the Dominican Republic who then moved to the Jackson Heights section of Queens, New York City and started his DJ'ing career initially in Europe for 10 years. With the advent of the coronavirus, all festivals and outdoor partying were put on hold. With that, the profession of most performers, including DJ Base Pay. This shortfall did not discourage the young DJ; instead, it only made him hungry to regain all that was lost and more. Starting from scratch in a new environment and playing his music in front of an utterly contrasting crowd did not scare him. Instead, it seemed to be the only choice for him.
After coming to the USA, DJ Base Pay signed a collaboration with Videographer Sam Vargas Images. He began making club recaps & content that immediately began making noise across the United States. His hard work and the determination to never give up allowed him to set the scene of fame for him. DJ Base Pay has had numerous accolades to his name, including headlining festivals alongside artists like Nicky Jam, Justin Quiles, Grupo Extra to Hip Hop artists like Rick Ross and Ace Hood.
Although transitioning from Europe to the USA has been exceptionally arduous, the results are appreciably rewarding. What makes this persevering DJ stand out is that he has been working independently. There is no agency, DJ Crew, or record labels backing him up. Of course, to reach such a tremendous amount of fame and recognition all on your own may have been tough for the skillful DJ, but his love for DJ'ing far outweighed any of the laborious attempts he had to put in.
How can an up and coming DJ make a big name in a foreign country without any backup? DJ Base Pay may not have substantial assistance. However, he had an urge to explore, an insight into building a pervasive social network and a successful marketing plan. These factors helped him climb the ladder faster than achievable by most new DJs looking forward to creating a name in the USA.
DJ Base Pay has performed in over 15 states from the east to the west coast. For the time being, he is allocating his time to producing & working with artists from different genres ranging from Latin to House Music & even Afro beats. His all-time goal is to perform on the biggest stages and festivals of the United States and to build his own label. In addition to this, DJ Base Pay has set out to DJ in all 50 states, playing all types of genres and acquiring a world record to his name.