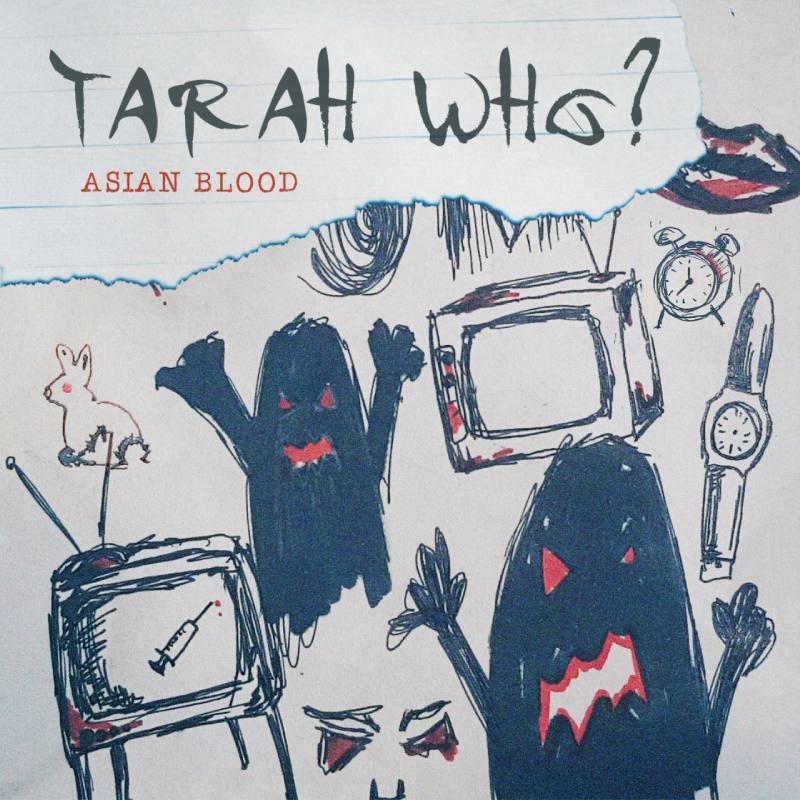 Tarah Who? 's new single, 'Asian Blood,' which was released on March 4, is accompanied by a fantastic video. In addition to its bold lyricism, the song's magnificent subject matter and metallic instrumental arrangement make it a riveting listen. Asian Blood was inspired by the feminist punk movement Riot grrl, which began in the 1990s. Additionally, the upbeat tune addresses one of the most sensitive subjects, which is the aging of female performers. 'Asian Blood' is about getting older and realizing that the industry, whether music or movie, is unjust to artists (especially women) who sometimes feel the need to look younger to obtain a role. The song will rekindle recollections of the spirit of classic rock music from the 1990s when it is played. The duo has done an outstanding job in 'Asian Blood.' It appears like they are attempting to resurrect the waning glory of rock music once more.
Tarah Who? is a grunge-punk duo from Los Angeles comprised of glam rock vocalist Tarah Carpenter and drummer/backing vocalist Coralie Hervé. This new-age female rock music aficionado is known for its bold lyricism and high-intensity performances. Their varied discography draws inspiration from artists such as Alanis Morissette, Nirvana, and Spinnerette. Their previous releases, such as 'Bad Time' and 'Push Me,' received overwhelmingly positive reviews from critics. Norm Block (L7, Alain Johannes, Girl Friday) of Los Angeles mixed 'Asian Blood' and New York-based Jesse Cannon (The Cure, The Misfits, Limp Bizkit) mastered it. Carpenter's psychologically charged compositions and Hervé's seductive groove bring the song's core to its climax.
Tarah Who? 's 'Asian Blood' is now available for streaming worldwide on YouTube and Spotify. Follow this duo on Instagram and their official website to ensure that you don't miss out on any news or updates.
Link to Official Music Video:
Connect with Tarah Who?
Connect on IG: