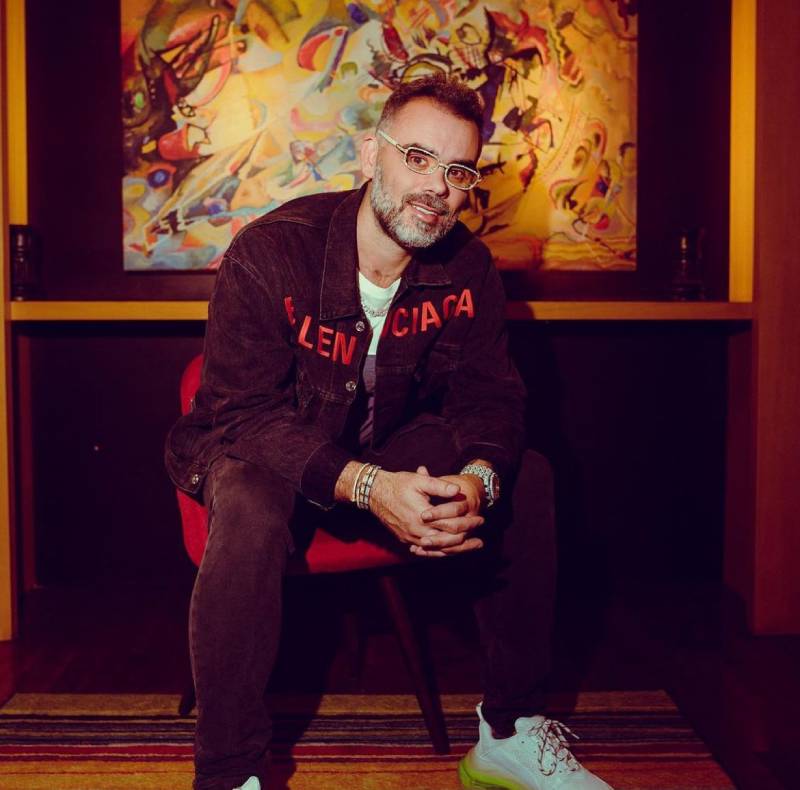 This supremely talented music artist has garnered massive following through his music making and singing skills.
We have come across many talented music artists who have showcased their explicitly talented side and conquered hearts owing to their exceptional singing skills. These few talented individuals have done wonders owing to their distinctive style and have drawn the attention of millions across the globe. Austin Dane Walker lists amongst such selected few who have showcased their extraordinarily talented side by presenting some spectacular numbers via singles and EPs which has taken their popularity to towering heights. This stupendously incredible artist has been able to secure a position at the top within a short span of time which takes years for many to accomplish, the reason he is seen as the next big thing in the world of music.
Austin Dane Walker says that he was always inclined towards the world of rhythms and melodies right from his early days when he started getting appreciation for his music talent that he used to showcase during events. With time, he brushed up his skills and started delving deep into the world of music, to finally emerge as one of the finest talents of present times. He has been around the music scene for quite a long time now and is today known amongst the best of artists whose work has been well appreciated on a wide scale. His songs have gained a massive following, which is evident with the kind of response they have been getting on all major music streaming platforms.
He says that he aims to become one of the best artists of his generation as his distinctive style of singing and music making makes him stand out from the rest, which is also the reason for his immense popularity. So far his songs have been topping the charts, specially the ones titled Glow in The Dark, Crying Out For Me, Fatal Attraction, Hurt You More, Kryptonite and Almost Lover. He is definitely one singer to look out for this year.
To listen to his songs, visit – www.gaana.com/artist/austin-dane-walker.