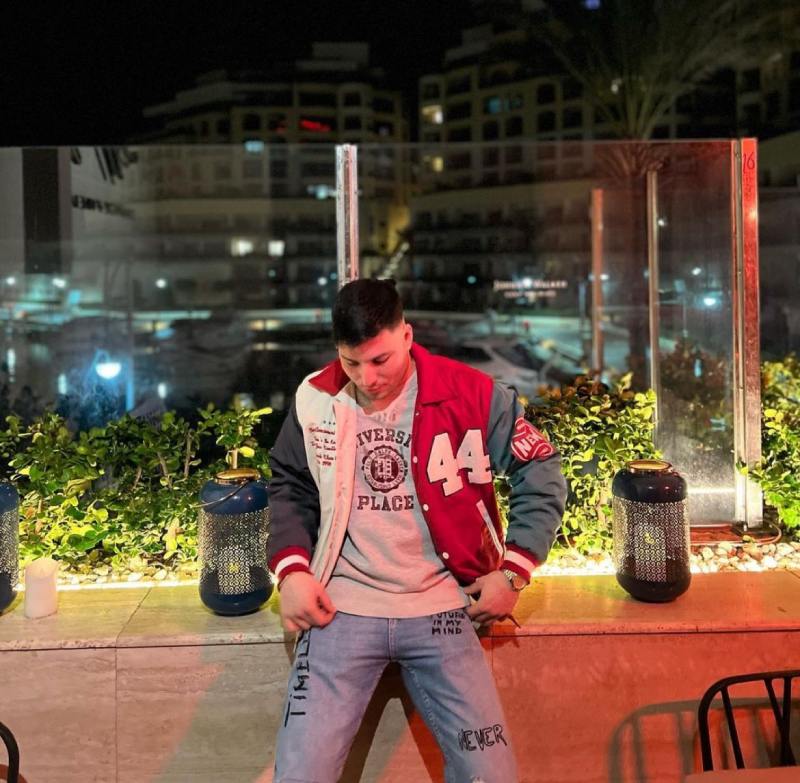 The Swedish independent musical artist exudes pure passion when it comes to singing, songwriting, and performing.
To set a foot into one's chosen industry is not a walk in the park today. It may even take years for some to realize all that their hearts seek, while some others may realize this much early in life and would start building their careers from a very young age, regardless of the competition they may face in their endeavours. The music industry is one which so far has seen the rise of many incredibly talented beings; however, from among them, only a handful of individuals, especially youngsters, make their way to the top and reach a prominent position in their careers as true-blue musical talents. We came to learn about one such outstanding artist named Ufuk Ekici, aka UFFEII, the man who has immersed himself in the world of music, making some thrilling reggaeton hits.
He explains that the reggaeton genre is a one-of-a-kind that focus on English lyrics mixed beautifully with Spanish/Latin. That's what he does and thus has been able to make a special place for himself in the vast and ever-so-evolving industry. Explaining further about the genre, UFFEII says that it is also known as reggaetón and reguetón, and it is a distinctive music style and genre that was originated in the early 1990s in Panama. From here, it evolved from dancehall and has been influenced by American hip-hop, Caribbean music, and Latin American music, in which the vocals include rapping and singing mostly in Spanish.
Undoubtedly, UFFEII has become a rising name in the genre, for he believes it is the energy and vibe of the music style that has helped him create stunning songs in the same. He was highly influenced by Pedro Capo and Farruko's track "Calma," and he was determined to create his unique niche in the genre.
The self-made singer and musical talent originally from Gothenburg and now from Malta can't wait to perform live and show audiences his excellence as an artist with a distinct musical style and vibe.
Do find out more through his website, https://www.uffeii.com/ or Instagram @uffeii.