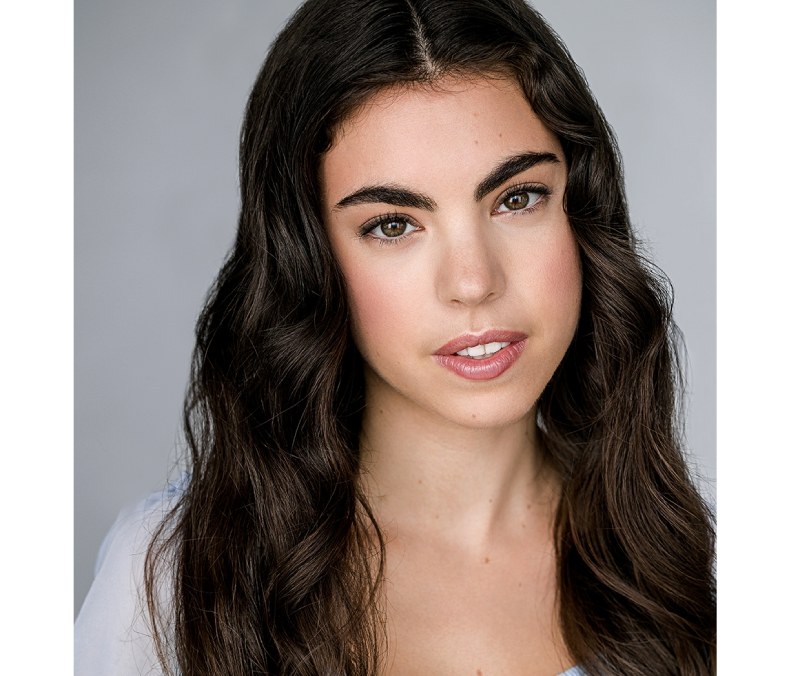 Chantal Casutt is a multilingual award-winning actress who has starred in multiple movies and TV shows. From Zurich and London to the bright lights of Tinsel Town, Chantal is Hollywood's latest starlet and must know actress.
Here are 10 fun facts you probably didn't know about the star.
I was born in Zurich in Switzerland but after graduating high school I moved to England where I attended the University of Bath.
From an early age I always knew I wanted to be a storyteller. I would devour every book and movie I could get my hands on.
Before my life in Los Angeles, I worked at L'Oréal.
My star sign is a Taurus, which people who know a lot more about astrology than I do tend to say is pretty accurate.
My favorite color is blue. It calms me down and reminds me of the ocean.
If I was on a deserted island I couldn't live without audiobooks. I mean, I couldn't live without many much more useful things, but audiobooks are some of my favorite forms of entertainment and it would probably make me feel less lonely to hear another person's voice in my ear.
I speak English, German, Swiss-German, French and Italian.
When I am not acting, I enjoy traveling, putting on music and dancing around the living room, and reading and reviewing novels.
I have visited every continent except for Antarctica.
I be obsessed with tomatoes! They are hands down my favorite food and I eat them pretty much every day.
Wanna know more? Follow Chantal for her latest news Instagram | Facebook | IMDb