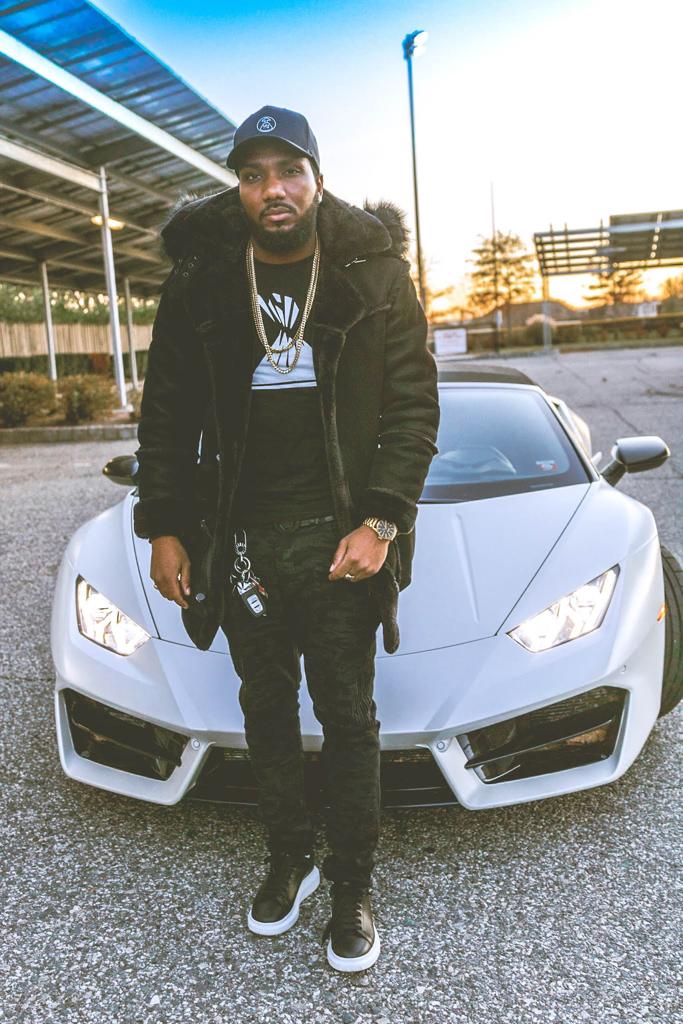 As a child, Shawn2Hot sifted through a multitude of music genres like any other teenager would. However, the genre of Hip Hop made an everlasting impact on him. The effect can be concluded as so strong that he actually thought about making a career out of it. Taking his love for hip hop to unprecedented heights was his favorite idol, Snoop Dog's album, Doggy Style. It created within him a fire to go after this genre loved by so many around the world.
However, he did not have enough finances to learn about hip hop in-depth, coming from a poor background. Shawn2hot started his journey without professional training in formulating melodies, creating music, and producing tracks. Throughout his journey, his sole motivator and helper was his burning passion for hip hop.
Having absolutely no prior experience in music, Shawn2hot used the poems he used to write at the age of 10. He wrote poems to escape his abusive and poverty-ridden childhood, pouring out all the negativity his life threw at him. Little did he know that his escape from misery would serve as the starting point of his music career.
After the first stage of making music was cleared, the second and a more challenging stage awaited him. While his piece was ready to hit the audience, no label was willing to market his music. Most of them overlooked him, while others rejected him because he had absolutely no background in music.
Soon enough, Shawn2hot realized that if he kept waiting for a music label to pick his music, he would be waiting for a really long time. He decided to take matters into his own hands and opened his own record label to be able to make his music reach the masses. Without any help from external sources, Shawn2hot established his own record label with the name of Volcano Music Group.
As soon as his music hit the audience, the response was wild. His second single, "Lust," has reached over 100,000 streams, whereas his single "Into You" was played on radio station Power 105 along with "Right Now." Shawn2hot has maintained a positive streak, providing back-to-back hit singles that have won over the audiences' hearts. Motivated by this fabulous feedback, Shawn2hot is set to release his first album titled Volcano Music Vol. 1 under his own record label.
One of the most important reasons for Shawn2hots music-making such magnificent numbers is his unique writing style. His music's appeal to the audience is widely because of the nitty-gritty lyrics that channel his internal exasperation with life. He has brought forth a writing style that was previously never heard of in hip hop. While many have fallen for the closely relatable lyrics of his songs, others enjoy grooving to the beats and melodies produced by Shawn2hot. Whatever the hook for the audience may be, one thing is clear. When his album Volcano Music Vol. 1 hits the market, it is sure to leave the audience in a frenzy.