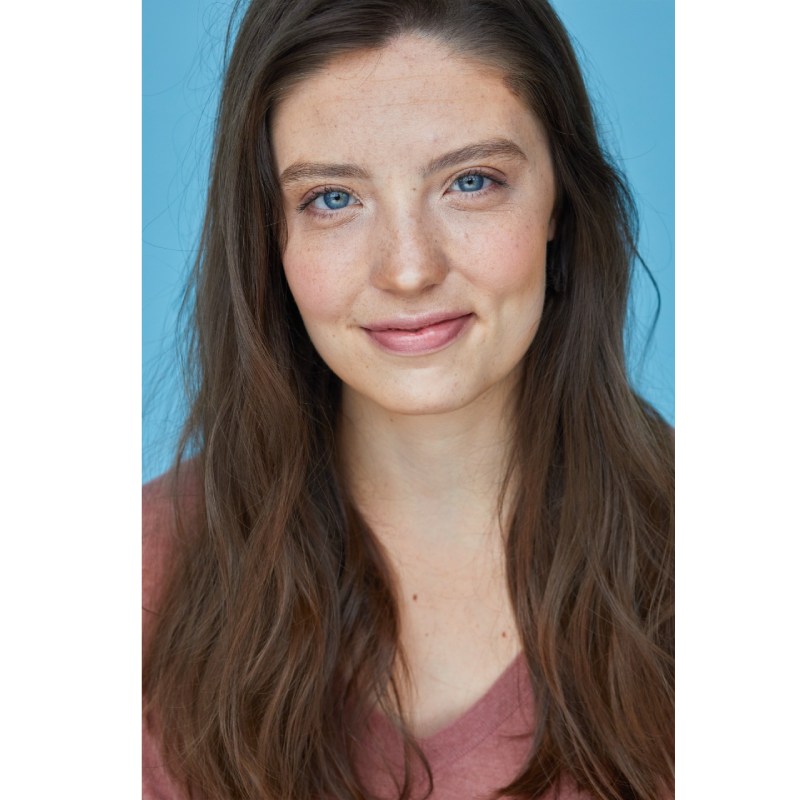 Charlotte Hendrickx is a multihyphenate talented producer, actor, and entrepreneur, born and raised in Antwerp, Belgium. She has hit the ground running in Hollywood with multiple productions to her name like drama film 'Heated,' and the award-winning film 'Enough' and has several international productions up on deck. Charlotte is a solid triple threat!
Here are 12 fun facts you probably didn't know about her.
I saw the big five on safari while on safari in Tanzania.
I am obsessed with pineapple. I mean I eat it for breakfast, lunch, and desert!
Famed for having a serious sweet tooth – it's ok I also brush my teeth four times a day!
If I could be any animal I would either be a tiger or a gorilla.
My favorite type of cuisine is Italian food.
My favorite class in high school was behavior science, and actually one of my hidden talents is observing silently.
If I could have one superpower it would be to teleport from one place to another.
Three things I would never be able to live without: music, friends/family, movies.
Fun fact, I know French fries are not French; they are of Belgian heritage.
If I see a good piece of Belgian chocolate, I can make it disappear in a blink of an eye
When I see a neglected animal, I take it home; I have had to stop that habit…. lack of space 
When I was 7 years old I almost became the prey of a hyena; thank heavens there was an alert guard   Wouldn't  have noticed anyway, I was sleeping!
Wanna know more? Follow Charlotte for her latest news on Instagram