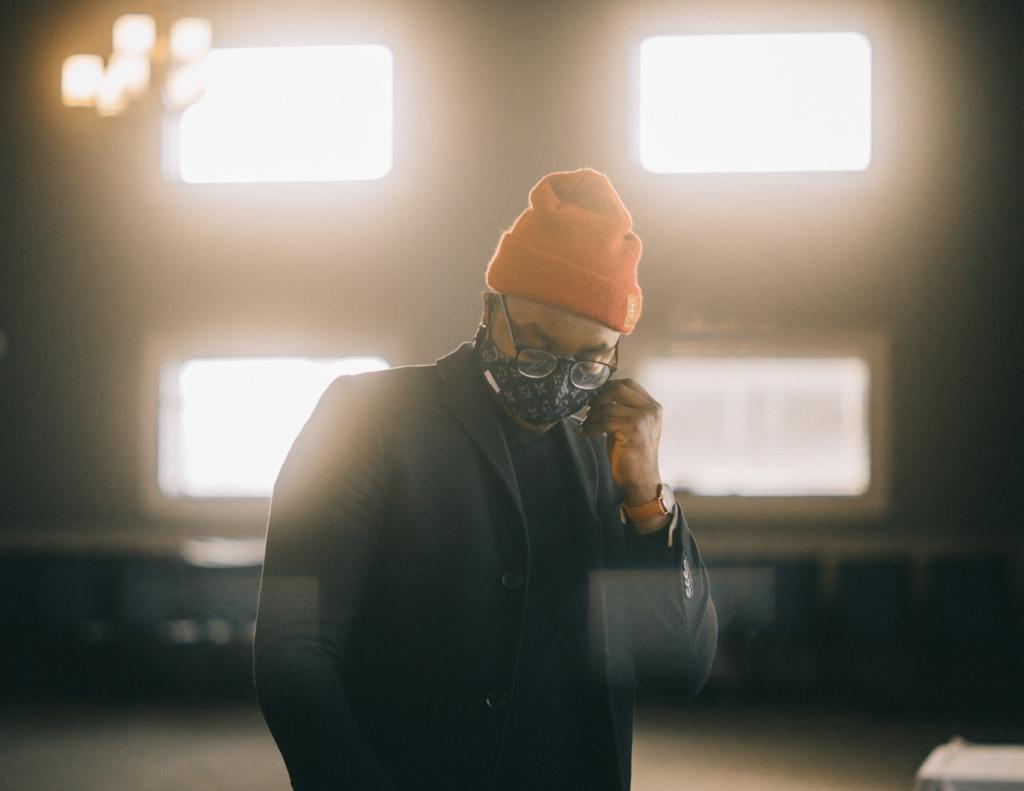 Taking the music industry to next level with her innate skills and music expertise is an ace music professional, Kid Gali.
Nothing can beat a pure talent, nor the competition. Several music artists are proving this with their pro music skills. Though we know the music industry is the most significant and is explored globally by the creative artist of the industry. Music has massive versions like folk music, hip-hop, rap, DJ, and many more. Each music version has its aura to entertain the audience. Meet an artist popularly known for his unique hip-hop skills and mesmerizing voice texture – Kid Gali. Grew-up with only a passion for exploring the music realm to the fullest. He started his career at a tender age and polished his skills with hard work, long hours of practice, and consistent performance.
His experience and expertise in music craft gained him the profound knowledge of beat and rhythm that tap the feet of the listeners. The master of hip-hop was highly inspired by artists like – Kid Cudi and Saint JHN; by glancing at them, he built an artist inside him. Today, he is gaining immense success for music craft, and his songs that have already created a lot of buzzes are Neverland, Save Me, Voices, Wendy Never Left, I Wanna Call You Mine, Smile, Walls, and many more songs. Leading the chart list and even gaining massive listeners on Spotify and the social domain. The artist has a sound fan following on YouTube and Instagram for his music craft.
Kid Gali is now focusing on exploring his music craft in movies. However, he has been featured in Folk on the Rock 2021, Arts in the Park 2021, CBC North, and L'Aquilon . He is currently working on his future project, which glimpse will be featured soon. Which will entertain his massive fans and listeners as he always does with his efficient music creative skills that engross the audiences.
Best wishes for the future endeavour of the prominent music personality. For more info, do follow him on Instagram @kid.gali