The music industry in India has seen immense success over the years, and it has given the entertainment industry some of the most popular talented singers, musicians, and even actors. While the credit for this goes to the people who look up to music videos and new songs, a lot of credit gets due to the producers behind the music labels who produce the songs.
Jagbir Dahiya, a renowned producer, has now plunged his way into the music industry with the announcement of his new music label 'Asian Records.' With the announcement, Jagbir Dahiya has clearly stated that his motive is not just to produce quality and back-to-back hit songs but also to encourage artists searching for a platform to showcase their art. Over the years, India has been a home for budding talents who have the skills but not a platform to showcase them, Jagbir Dahiya's Asian Records will be working with many aspiring artists and new talents.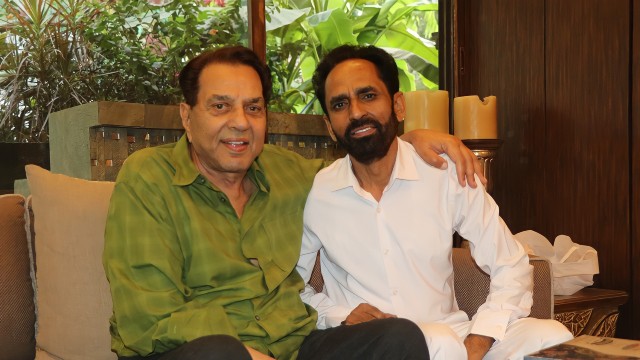 Asian Records, with the experience of Jagbir Dahiya and Surya Entertainment, who previously produced movies like 'The Journey of Karma' and 'Kuch Kariye', will be working to promote new deserving artists, releasing their Music and songs worldwide. The producer has many plans apart from the upcoming music label 'Asian Records,' through which he wants to promote deserving talents. He plans to establish a mammoth film studio in Haryana through which various professional services like editing, dubbing, and mixing will be provided. Asian Records, as it seems, will be a platform for the artists, which every budding talent of the nation has been waiting for a long period.