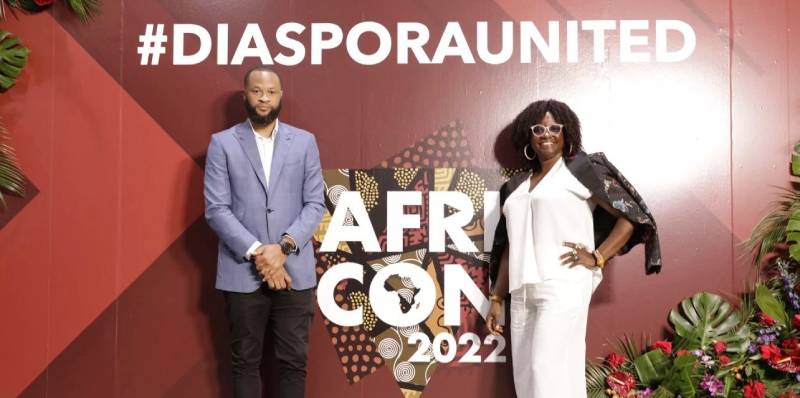 Even though the film industry in Ghana is relatively young, it is reputed throughout the continent of Africa and beyond. Ghana has a thriving movie-making environment that draws many aspiring filmmakers to the country to make their visions come alive on screen. In fact, recent years have seen a number of directors showing interest in Ghana because it provides an abundance of perks and incentives for professionals who wish to work within this sector as well as those who want to capture life's natural beauty right outside their window with a camera. Ghana has its sights set on becoming a hub for cinematic enterprises and it appears as though efforts are seemingly paying off. The National Film Authority of Ghana in cooperation with Pixel Ray Studio LLC recently signed an agreement that will see the development of a world-class film studio in West Africa.
Pixel Ray Studios is a multimedia and content production company that works to accurately highlight black culture from a unique perspective. The company is focused on building the first-ever black-owned film production franchise, set entirely in Africa, to promote innovative Pan-African filmmaking.
Ghana is trying to position itself as the gateway to African Cinema. Thus, this collaboration seems like the need of the hour and it will help both Ghana and African film companies immensely. The collaboration will also help locals find coveted jobs in their own country; which will eventually benefit other industries such as hotels, restaurants, etc. It's believed that this partnership could create up to 11,000 new jobs in the area.
Ghana has some beautiful locations. They are absolutely ideal for filming movies and under this new government program, it's amazing to see that because of the recent launch of the 'FILM IN GHANA PROJECT ', it's become apparent that Ghana will be a strong support for filmmakers around the world. There are several reasons why Ghana is a great place to film your movie, such as its beautiful landscapes, stunning weather and cost-effective nature of filmmaking in Ghana compared to other countries around the globe. The National Film Authority CEO Juliet Yaa Asantewa Asante shares "Ghana is currently Africa's second largest producer of films with many great film locations in different parts of the country."
Not just for movies, but Ghana is also bracing itself to become a leader in the post-production industry on the African continent. This will attract more filmmakers interested in filming in Africa.
The Ghanaian expansion of Pixel Ray Studios will just be another gem in its crown as it is known for its expertise in production, distribution, and entertainment. Pixel Ray founders include entertainment entrepreneur Audu Maikori, ESQ (Founder, Chocolate City Group), Franklin "Twizz" David (Chairman, Twizz Talent Management), and Ojoma Ochai (Managing Partner of The Creative Economy Practice at CcHUB). Esteemed Pixel Ray Board members include Oronde Garett (Partner at M88), Tamara Houston (ICONN Man) and Content and Catalogue Executive Fotemah Mbah.