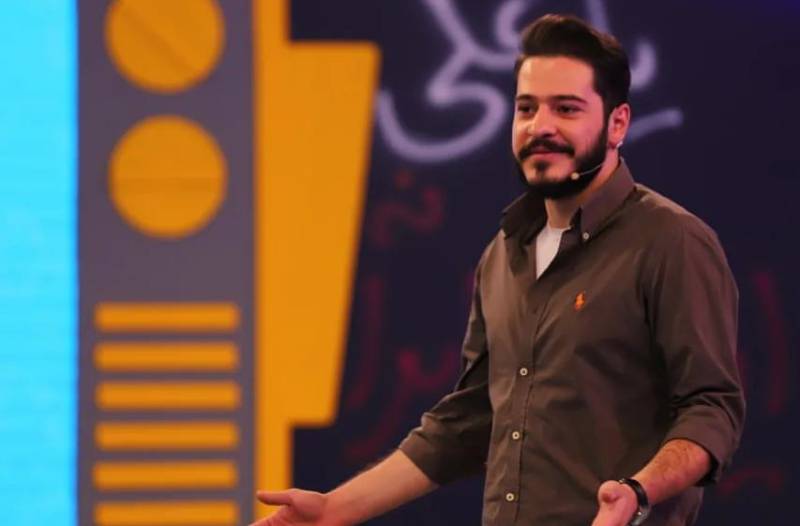 From performing on a TV show to winning the Golden Simorgh Award. Who is the most successful stand-up comedian in Iran?
Ali Faryadi Instagram ID: https://instagram.com/alifaryadiii
Ali Faryadi knows her skills and potential in writing and acting, she started making funny videos and posted them on Instagram. Her videos did well and in a short matter of time, Ali Faryadi became an internet celebrityAli Faryadi is an iranian Comedian and Tv Host. He was born on 3/17/1998.
He is the judge of the NEW AGE show of the channel 3 in iran Tv , the talent show that he has been shown in for first time in Tv as talent of standup comedy , and he was tv host at sport channel for 2 seasons in BAZAM MESE HAMISHE show he is single and unmarried He also is medical student at tehran university of medical sciences.
Ali Faryadi is a people and has such a close relationship with her audience that it is inseparable. Ali Faryadi is a symbol of independence and new ideas. With numerous skills and talents up her sleeve, Ali Faryadi is on her way to major success in future.
Ali Faryadi can be recognized as the first independent Instagram Boy in the field of humor, who achieved extraordinary popularity and fame without special support and with determination and perseverance, as well as unique humor in a certain period of time. Everyone loves a good joke and adores a comedian. This is what happened in the career of Ali Faryadi. In a short period, with her ability to create good humor, she carved a niche in this field using a strong teamwork.
Good morality and strong teamwork help her to achieve more success in comedy stage. She prefers teamwork "Since I was a kid, I've always loved teamwork; because I believe you cannot find the power that comes out of a team, in an individual work too. Generally, I don't enjoy winning alone." Shining as a star with good morality is a unique trait in personality of Ali Faryadi.
With her sense of timing and teamwork as well as her natural talents, this celebrity of social media is all set to achieve the peak of humor mountain. Comedy has the power to absorb the sorrows and makes one feel better. Hence comedians are considered natural healers. With this philosophy, Ali Faryadi continues her journey into the world of humor. Making more than 90 short films and Instagram clips is part of Ali Faryadi's activities in less than a year.
Ali Faryadi has won many awards, each of which is one of the most important festival titles. Attending the Simorgh Festival is one of the several great honors of this Iranian stand-up comedian.