Hair filler or hair filler Hyaluronic acid peptide treatment in many cases ensures to reverse the process of hair loss and at the same time regenerates the scalp and hair follicles to stimulate hair growth.
The formula of registered peptides and hyaluronic acid damages the hair inside the hair follicles, leading to more, thicker and stronger hair, according to clinical research.
During treatment, multiple injections are performed using a very fine needle into the scalp. We can apply anesthetic gel to reduce any discomfort if desired.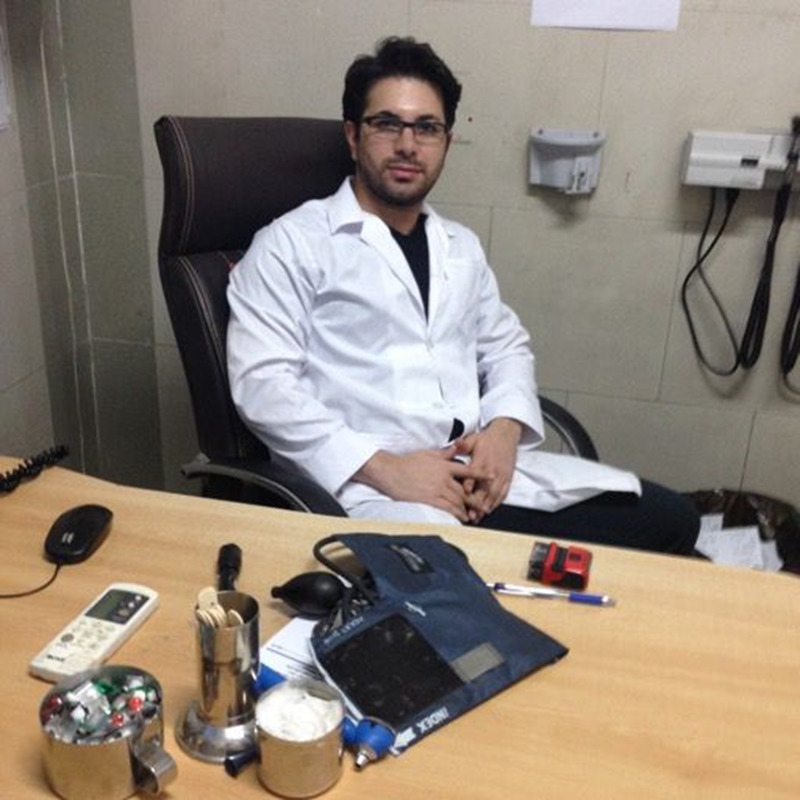 After treatment, your doctor will advise you on how to take better care of your hair and scalp.
Hair filler injections are not much more painful than other filler injections. Some patients experience injections in some parts of the scalp as something more sensitive or vicious.
In principle, treatment does not require anesthesia. If desired, a local anesthetic gel can be used in consultation with the patient and physician.
Please allow about half an hour for anesthesia. During treatment, your doctor can also give a gentle, intensive massage to the injected spots to reduce any pain.