In this modern era, people have no time for themselves, and they are living robotic life, so there is so much need for entertainment sorts that can help people feel relaxed when they have free time. The world of entertainment is incomplete without dance. It's wondrous to see our favorite dancers ace those complex moves, but as simple as it looks, there's a whole lot of training backed by hours of hard work that goes behind making it happen at such a grand scale.
Today we will talk about Mohit's journey, he loved to dance since childhood. Mohit Raimale always wanted himself to be a successful dancer and wanted to come on TV like other dancers. Mohit took the biggest decision of his life and started trying to become a successful dancer. Started taking training from a good place, started learning all kinds of dance, and then started a different journey. Mohit Raimale says the biggest lesson he's learned is that life is full of surprises and teaches us to learn constantly, it's all about grasping the right things and making them happen efficiently.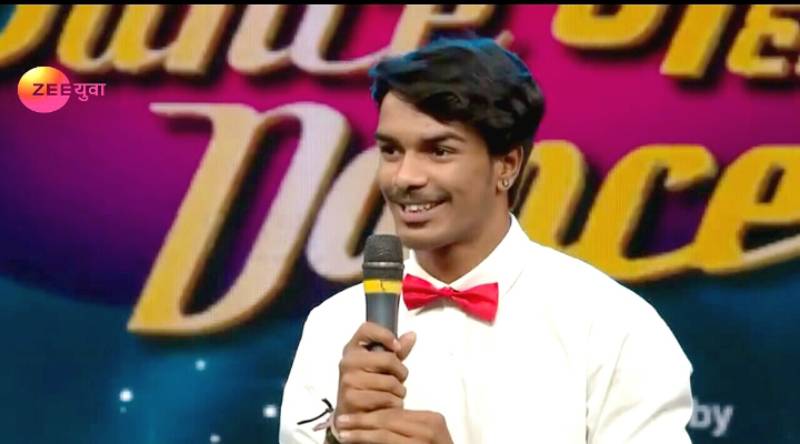 In 2016 Mohit Raimale also did Diploma in Hip Hop Dance which is from a very famous place that is from Kings United Indian Classes of Mumbai. They took part in many competitions and their ranking was also very good, in some they also came in top 60 where there was a crowd of lakhs. And this is not a normal show but it is a Marathi dance show which is a very famous dance show in Mumbai. Which is the full name of the show is Dance Maharashtra Dance which comes on the TV channel Zee Yuva it would have been a big deal to be selected in the first round too.
The best thing about them is that they never give up, and always gave their best, we hope that they get success soon and get what they want in their life. His success story is a source of motivation for all the youngsters, especially those who dream of joining this field in the future.
Follow on Intagram: Mohit_raimale04
Follow on Rizzle: Mohit_raimale04