Buffeted by the colossal hits under her wings, Chloe Florence has her eyes on the top of the charts
One of the fastest growing industries by far has been the entertainment and music industry. Being a massive hub and home to millions of artists, singers, song writers, composers, producers and many more, the music industry has been at the forefront of many dynamic changes and transformations, giving birth to an umpteen number of music professionals. However, with ample opportunity comes the cost of competition and saturation roped in as well.
Casting their lines into an ocean of music, it's a daunting task for many musicians to create a special niche and name for themselves. With digital technologies and social media platforms acting as key drivers for the growth of music industry as a sector and for many music professionals as well, the last couple of years has been beneficial to both. Budding talents have begun paving their way to the top, garnering fame, and recognition. We came across one such ace singer and song writer named Chloe Florence from Montreal, Canada whose recent rise in the music space has been simply awe-inspiring.
Chloe Florence is a passionate singer, song writer, and true-blue musical professional who has mesmerized the audience with her innate music talent and luscious singing voice. Captivating listeners with blissful musical creations spawned a loyal, cult-like fan base of followers. Coming from a family of music professionals, Chloe embarked upon her music al journey at a young age and played multiple instruments, belonged to bands and worked in Vaudeville.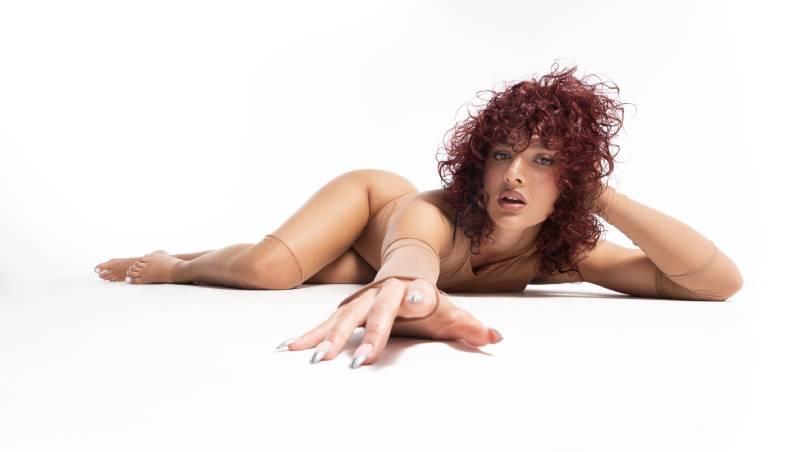 Starting from the tender age of 8 years, Chloe started with playing piano and took voice lessons. Finding peace and solace in making music, Chloe's natural ability to tell relatable stories through her music has left her listeners awe struck. Taking inspiration from many greats of the 70's like Stevie Nicks and Patti Smith to the smooth and original sounds of current artists like Lana Del Rey, Chloe Florence has delivered many back-to-back colossal hits.
Some of her massive hits that has created waves within the music niche are Chaos, Ego Pleaser, Lullaby, Bonnie No Clyde, Insane and many more songs. All the fame and success that she enjoys today didn't come the easy way. Her road to success was full of trial and error where she relied on a diligent work ethic and consistent effort to establish herself among fellow music artists and peers all of whom carry a loyal base of followers.
Do listen to her songs on Spotify @ https://open.spotify.com/artist/19QNbkHqVWtF8uXVQl8IUg?si=1zbumImcSku5Cr2igcKvYg&nd=1 and follow her on Instagram @chloeflorenceofficial.