Who is the poker Jew?
The Man, the Myth, the Legend! He is the industry! He's always on the move, from Miami all the way up to New York City and then back to La! Living the life of a poker player has its perks! Whether he's in Miami, LA, or New York, there's not a spot for him. Don't go where his victorie don't follow! His accomplishments don't go unnoticed! Where he has taken artists is nothing to question. transforming them from stars to superstars, as Lupe Fiasco's song would have it!!
Besides his contributions to the entertainment industry, he also had many achievements as a professional poker player as well! Most of his time has been spent living the lavish Miami lifestyle. From his condos to exotic vehicles, the show doesn't stop! Hours of discipline have led to pokerthejew's success in the poker world! He has coached many players and turned them into overnight successes.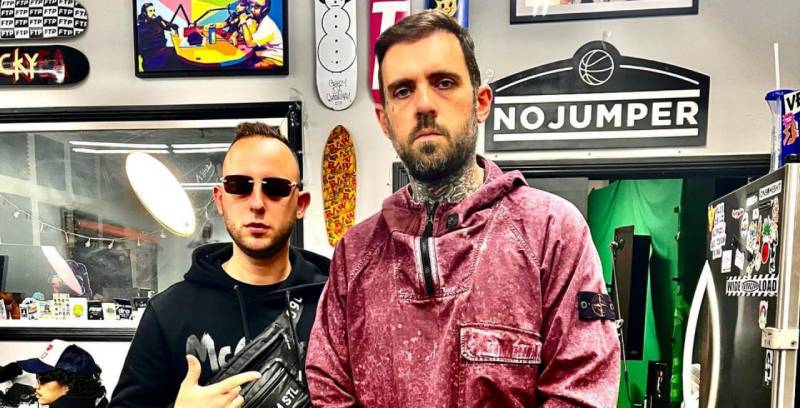 Most players don't have good risk management when it comes to the game! That's where pokerthejew comes into play. His uniquestyle of grinding is what separates him from the rest. It is likely that only around 30% of poker players are winners over the long term and only about 10% are significant winners (i.e., make a meaningful side income or can consider going pro). His concepts as a coach are easy to master and have taken beginners to pro level! Most players create courses, but the fortune is in 1 on 1 coaching! Pokerthejew says that when a student gets a course from another pro, they may not understand it when learning solo.
He ensures his work by taking his time and being hands-on with players to make sure they are fully adaptable to every situation that the poker world has in store. Coming into the game of cards, it's already difficult enough to understand what's going on at the table, let alone try to read a course and mimic the moves learned. By working with players directly, it puts everyone at a much higher advantage when on the field. Students have managed to pay off student debts, credit card bills, and even their parents' mortgages.
Pokerthejew is currently accepting a limited number of registrations, and you can reach him directly by messaging @pokerthejew or his director of operations @yomacck.