Coming from Bolzano, which is situated in the region of northern Italy known as Trentino Alto Adige, Philip Haselrieder aka DJ Why Not is one of the most promising newcomer DJs from Italy. Since starting with 2017, he has spent the past five years performing at a number of the most well-known music venues and festivals in Europe and all around the world. Why Not has acted as the opening act for a wide range of acts, some of which include Vini Vici, Timmy Trumpet, Nervo, Will Sparks, and Salvatore Ganacci, amongst others.
Why Not has built a good reputation for himself throughout the course of his career as a result of his high-energy DJ performances, which may vary from tech house to bass house. As a consequence of these sets, he has gained a lot of recognition. His work, which has been made available to the public through Loudkult and Enforce Records, always gets his full and undivided attention as well as the best of his efforts. More than 100000,000 individual individuals have accessed major streaming platforms to see the works of Why Not.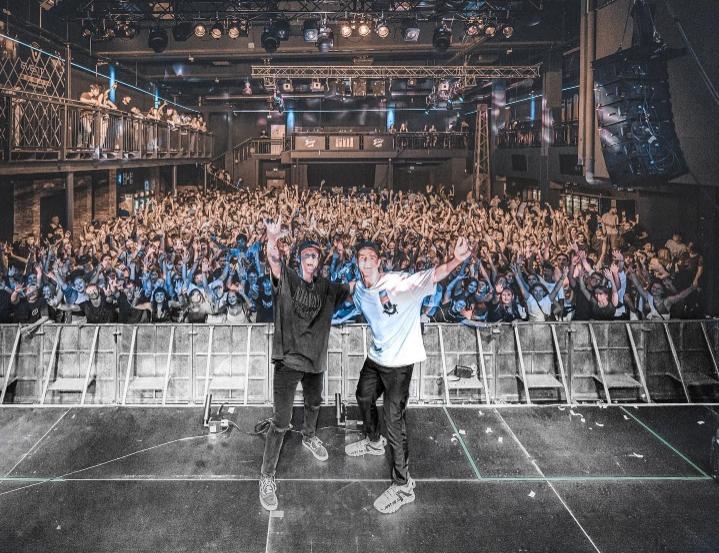 Why Not took his love of music to the next level in 2022 by spending the year generating free remixes of popular songs for the benefit of his followers and other DJs. These remixes were available for download on his website. Because of this, he was able to interact with new audiences and increase the size of his fan base.
Why Not has been included at several high-profile events all across the globe, including some of the most renowned gatherings that have ever taken place. The Electric Love Festival in Austria, the Amsterdam Dance Event in the Netherlands, and the DJ Mag #Top 50 Club Shows at Zrce Beach in Croatia are just a few examples of the numerous successful events at which he has performed as a headliner. Why Not is also a well-respected member of the European music community, having performed at the Crazy Castle Festival in Italy as well as other events in Germany, Austria, Spain, Croatia, Switzerland, and Luxembourg. As a result of these performances, Why Not has earned a reputation for excellence within the European music community.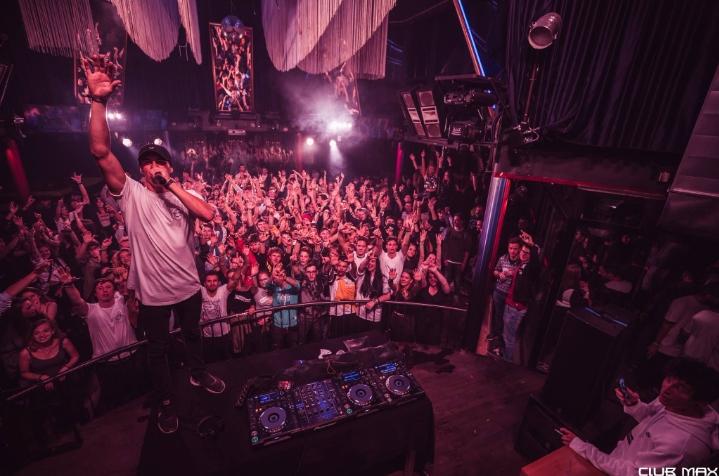 On the first of every month, you may tune in to listen to him host his own radio programme on Südtirol 1, the most popular German radio station in Italy, as well as on a number of radio stations in the United States.
Why Not is an act that has been featured in a number of local and international music journals due to the fact that they are committed to providing an outlet for relief from the stresses of everyday life as well as a source of enjoyment via the performances that they provide. They have been recognised for their accomplishments for a number of reasons, one of which is this