Tell us about how you got started in the music industry?
Ever since I was young, I always loved singing songs from my favorite TV shows like Big Time Rush and Victorious! I started taking vocal lessons when I was 10 and, soon after, got the opportunity to record my first single "When I Grow Up."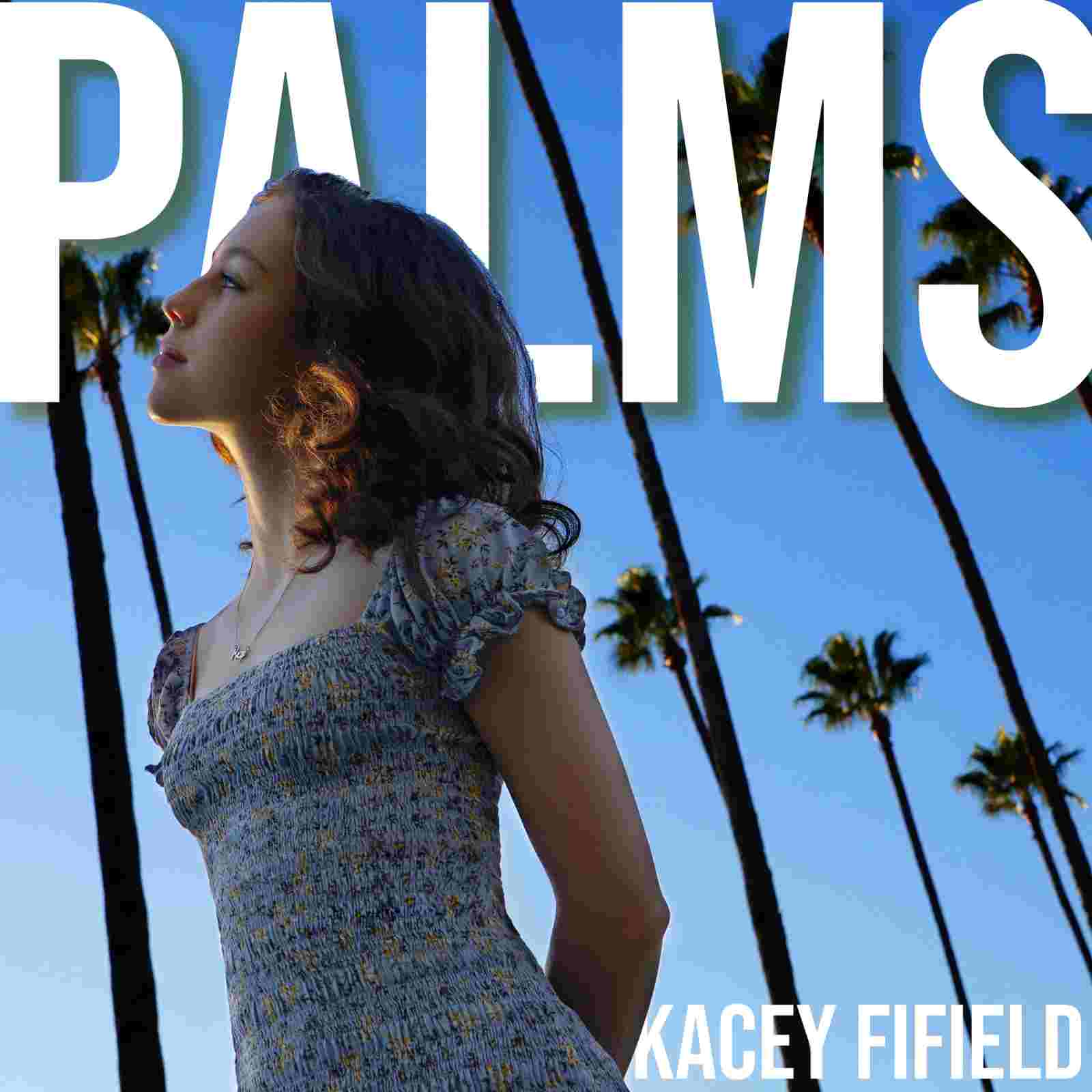 You have released a lot of singles since you started in music. What one is your favorite and why?
My favorite one has not been released yet! It'll be on my upcoming album, Between the Lines, that's coming out on September 30th.
Tell us a little bit about your most recent release "Toxic"?
Toxic is a super fun dance song with tons of pop and house influence that focuses on how important it is to step away from people who are spreading toxicity in your life. This song was produced by the talented Nippandab who was awesome to work with. My other recent release, Like Us, is an uplifting pop track that is about everyone's individuality and uniqueness as a person. The amazing producer I worked with on this song was Marin Hoxha.
Tell us about your new release "Palms"- what was the inspiration for this song?
Palms is an uplifting, tropical-flavored pop song that focuses on the importance of not letting anyone pull you away from your happy place, which is symbolically represented by the peacefulness of a beach vacation.
Tell us about working with producer Little Rain?
Little Rain is incredible! I always love his high-quality production and the way he layers different sounds to match the track to the vibe of the lyrics. He has a very unique sound and I see a big future ahead of him! This is our second collaboration and I absolutely love working with him.
Tell us about the process you go through when writing a song?
I usually start off with a general idea or a specific lyric and then I build a song from there! Sometimes I'm inspired by a track a producer sends me and sometimes it's just a random thought that pops up in the middle of the day.
What is your end goal as a musician?
My aim is always to connect with people and make them feel understood! I'd love to expand my audience and go on tour eventually but, ultimately, it's most important for me to know that others feel motivated, inspired, or understood by my music.
You are a senior in High School, any future plans for college?
8. Yes, I'm definitely planning on going to college! I hope to study political science and music.
You recently took part in a fundraising campaign for the Leukemia and Lymphoma society- tell us a little bit about what you did and what inspired you to work with this charity?
9. I worked with LLS and a team of friends to raise over $45k for the life-saving work of the organizations. I really wanted to work with them since they ate trailblazers in blood cancer research, patient support, and education.
What other charities are you passionate about?
10. I'm super passionate about animal rights! I'm vegan, have 4 rescue cats, and fostered over a dozen kittens! I'm also part of the Youth Leadership Council at Farm Sanctuary, a student advocate with the Factory Farming Awareness Coalition, and a Lead with the Raven Corps, all of which work to advocate against factory farming.
You have an extensive social media following, how have you built it and what do you want your platforms to say about you to your fans?
11. I've had social media for a looong time so I think I've mainly grown it through consistency! I like to use social media to promote my music, charities I work with, and positive messages!


You have an upcoming album, tell us a little bit about it?
12. It's called Between the Lines because it's really all about reading between the lines in relationships, friendships, and life in general. It's a collection of 12 songs that I am so incredibly proud of!
Are you planning a release party or any other way to celebrate the upcoming album release?
13. Yes, I'm planning on doing a small release party with some friends 🙂
Describe yourself in 5 words.
14. Ambitious, motivated, genuine, caring, kind
Anything else you want to tell us?
15. Have a great day! And always keep positive!
Link to song: ffm.to/palms
Social media links:
Instagram: https://www.instagram.com/kaceyfifield/
Spotify: https://open.spotify.com/artist/4hF0zzZm3K54DYDzT9IrjK?si=GLjJuNLcQBazWqrWiFV1Ag
Twitter: https://twitter.com/KACEYFIFIELD
YouTube: https://www.youtube.com/channel/UCXymyw7o3gZlXAnXpkbPSeQ