He has a growing fan and follower base even on his socials like Instagram and has won hearts with his compassionate soul giving back to the community.
The way a few industries have developed and shown significant signs of success over the years can be attributed to so many different factors. For some, it is the constant tech advent and the tech trends that have taken over almost every industry in the world. In contrast, for some others, it is the relentless passion, commitment, and drive of a few professionals and entrepreneurs who make all of this become possible in a few short years. Talking about such self-made and high-performing entrepreneurs, one cannot help but notice how Pinhas Batito has walked his way to success and glory with his multiple businesses, emerging as one of the finest entrepreneurial talents in the modern business world.
Pinhas Batito was born on 16th February 1981 in Afula, Israel and very early in his life realised the importance of hard work and perseverance. In 1999, he first decided to serve his country. He joined the army, working there for five years before making his way into the business world. At that point, he had no idea that life would present him with innumerable opportunities to grow not one but three successful businesses. One of his businesses includes Presto Water Damage, a Damage Restoration Service in Las Vegas. He also operates Call 4 Handyman, his one-of-a-kind construction company, and Mrs Blinds, a Blinds and Curtains store based in Las Vegas.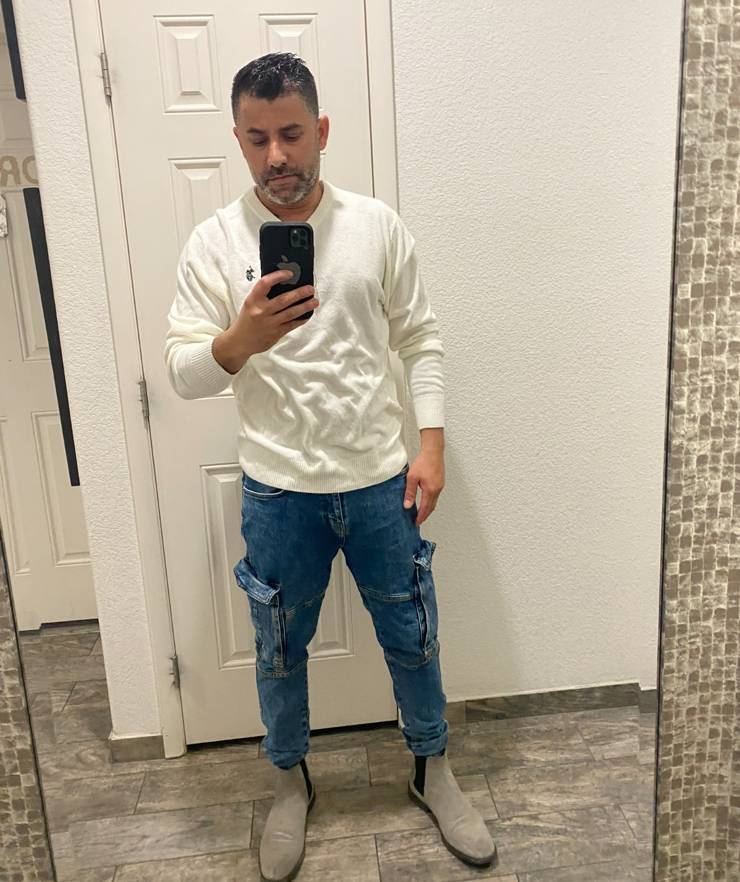 His Instagram also is filled with pictures of his kids, which showcases his love as a single dad. Pinhas Batito has always remained in the news either for the enormous success and growth his businesses have attained or for how he has served his community and given back to people. He finds his peace and passion in helping his community and sending help to the ones in need.
Making significant donations to various major hospitals and giving back in every possible way, Pinhas Batito has indeed won hearts.