To make and create a work of art, be it music, painting, or film, one must be creative first of all, and this creativity originates from within us. In order to be successful and different in the fields in which a person works, he must be different from all the things that are inside him. Use words such as anger, kindness, tenderness, etc., because this makes what we create seem more real
And apart from himself, he can also get inspiration from other things, such as his family, friends, society, the events of his daily life, and even from the world he lives in.
In my opinion, the more creativity you use in creating a work of art, the more attractive it becomes, and it is not always supposed to be realistic in creating a work of art.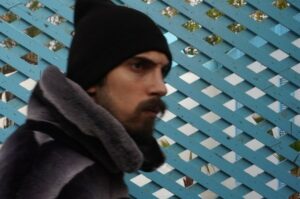 For example, in music, you can put yourself in anyone's place and get inspiration from it and make a professional music.