Yungnaf formally known as Robert Naftali is a fashion influencer from New York who has astounding followership of 100,000 on Instagram. This 19-year-old guy at this very young age has a stronghold in the fashion world.
Though Yungnaf is a social media Fashion Influencer and has amassed so many followers because of his unique style and unmatched ability to put outfits and accessories together, he has a great affinity towards shoes.
His love to sneaker has inspired him and is a driving force that led him to start his own brand of sneakers.
Yungnaf has expressed that much effort has went into making this product into reality, from designing to manufacturing. He has ensured that he delivers the best product in the market.
He also informed us that the initial reviews have come and sneakers design is a hit and the shoes are already in great demand.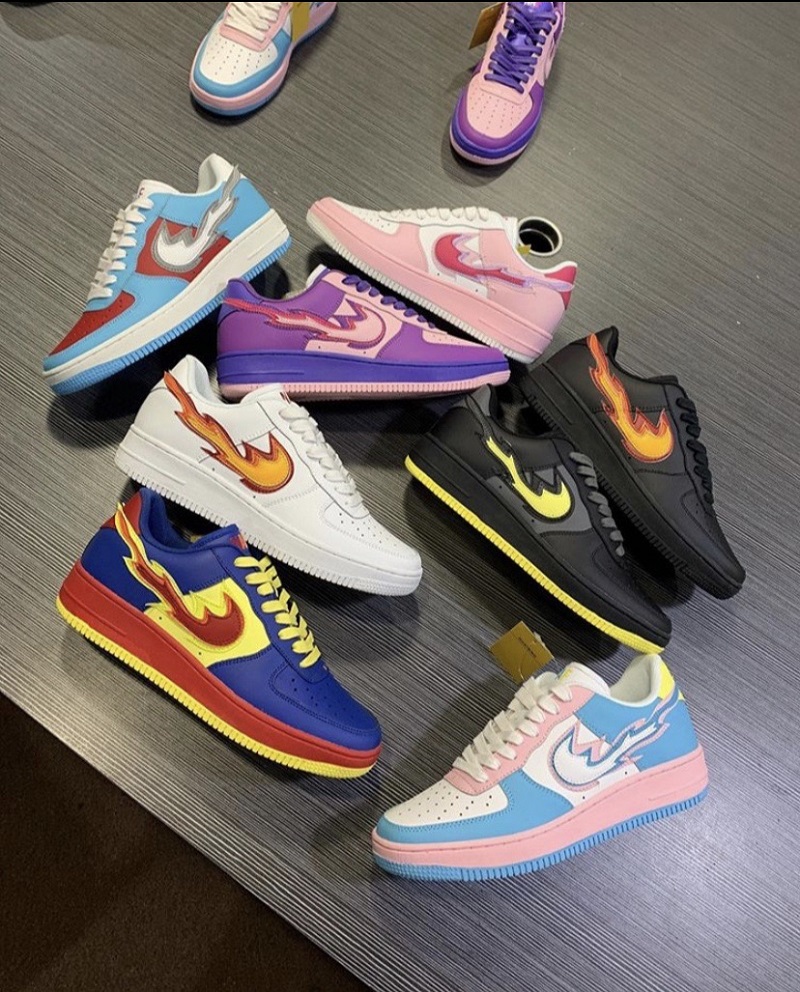 You can follow Robert Naftali on Instagram @yungnaf
Follow him on Facebook as well as Twitter on https://www.facebook.com/robert.naftali and https://twitter.com/yungnaf