Her entrepreneurial passion has led her establish many companies and products which are women centric and have been widely appreciated.
She has tasted tremenderous success in her career as a jewellery and fashion entrepreneur, celebrity makeup artist and author. Now she is all ready with her latest offering which will impact the lives and livelihood of many women spread across continents. Having founded a $21million cosmetics empire is worth a huge applaud for this multi faceted business woman. Her acute business acumen has catapulted her to dizzying heights of success in the world of beauty and lifestyle. Her twenty year old career which started as a celebrity makeup artist for TV show 'The Tonight Show with Jay Leno' had her stand amongst the most sought after artists in the industry. Her expertise in the craft made her appear in several shows and channels like 'Dr. Oz', 'The View' and 'Today'. Her work boasts of working with some of the big names like 'Paramount Pictures' and 'Turner Classic Movies'. Many big brands like Olay, Chapstick, Veet, Revlon, Lola Cosmetics on QVC ,Select Comfort Mattresses, Pantone Colors and Everyday Health have had Shalini as their spokesperson and front face which is a huge achievement in itself.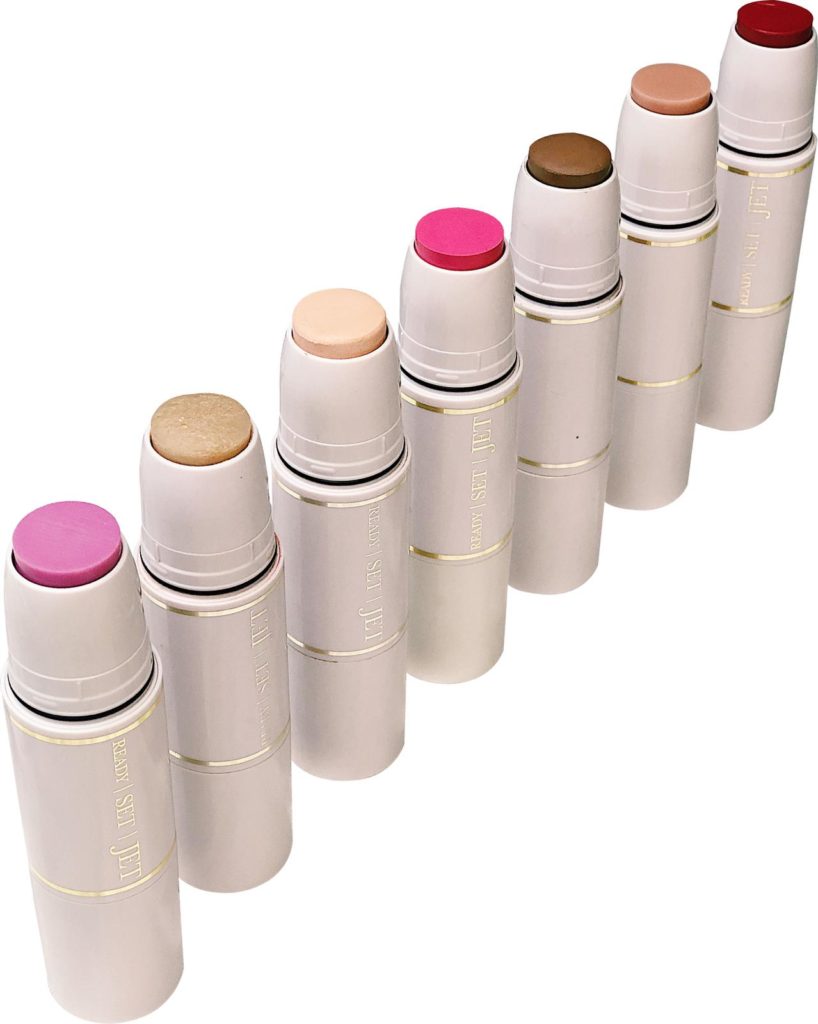 Shalini says "Having been there and done that it was time to achieve something more which would give me a sense of giving back to the community and that's how the idea of 'Power Beauty Living' came to my mind". The initiative was officially launched in September 2014 as a social platform which shared the thoughts and journey of top female icons of the world. Through this social platform Shalini is all set to launch 'Ready Set Jet' which will mentor under privileged women and train them to set-up their own successful business. Through its 'Ready Set Jet Academy' Shalini targets of training more than 100,000+ women starting from India and gradually reaching more than 80+ countries in future. "I want to make women across the globe financially independent through my platform" states Shalini.
Named as the No.1 Person To Watch by The Economic Times of India, Winner of the Game Changer Of The Decade Award, having won the 'Jewel of India' award from the prime minister's office and 'Mahatma Gandhi 'Award at the British Parliament House of Lords, Shalini is for sure going places with her immense talent and social initiatives.