Toronto based multi-award winning actor – director known for doing his own stunts and action scenes said he is ready to step up when our heroes hang up their gloves and capes.
One of Taz's most recent roles is Paddock's Mercenary in Project Xtraction (2021) starring Jackie Chan and John Cena. Taz plays the muscle beside Game of Thrones actor, Pilou Asbek (Paddock).
Taz stated he completed several new scripts during the quarantine period which he has begun self tape auditions for.
Also, since the first round of quarantine lockdown, Taz has donated time and money to PPE and connected via social media with his friends and fans.
Garcia stated that looking at the bright side of things, The industry is slowly running dry of content. All those up and comers will get a chance to write, film or act in new productions since the limited filming of new content for streaming services giants have been halted due to the pandemic.
Taz recently posted a video sent to him by a production assistant he worked with in 2015. Titling it Early Birthday Gift level 1000.
Garcia who is known for his colgate smile often known as "the people's champ" has worked on several commercials since March when the film industry started to reopen its doors.
When asked what he'd like his next roles to be, Taz mentioned a romantic-comedy. Another where I play a bad guy like a Joker and a Superhero role.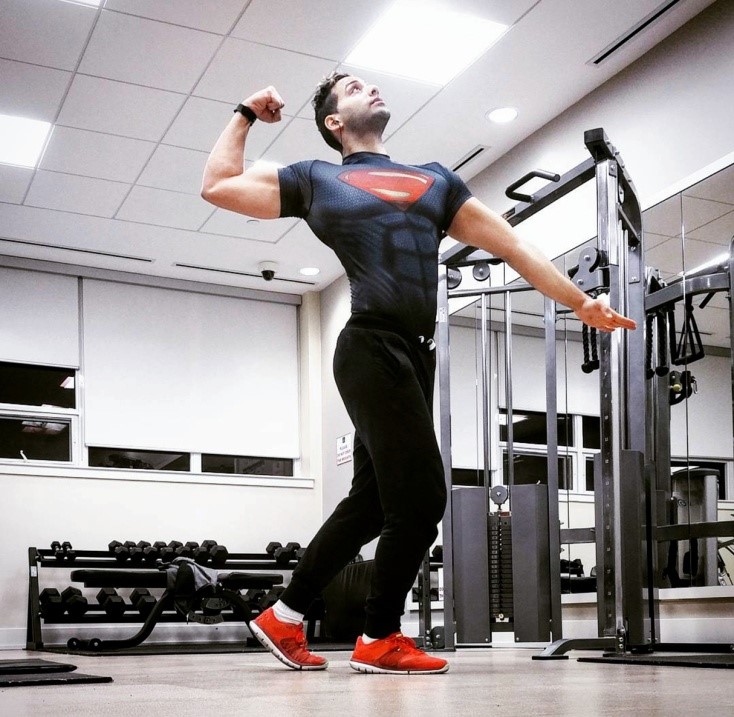 Check out latest news here: www.tazitogarcia.com