After the success of the popular horror game, the maze of the underworld, Bentco is coming with a sequel. The maze of underworld 2 is going to be a treat for the horror game lovers, expected to top its predecessor. The game like the first part is full of twists and turns, mysterious, dreadful and will surely make the players scream in horror.
The maze of underworld 2 is a maze game where the players will try to come out and save their life while going through various deadly courses and for that they need to find the way out and exit from the dangerous and dreadful maze.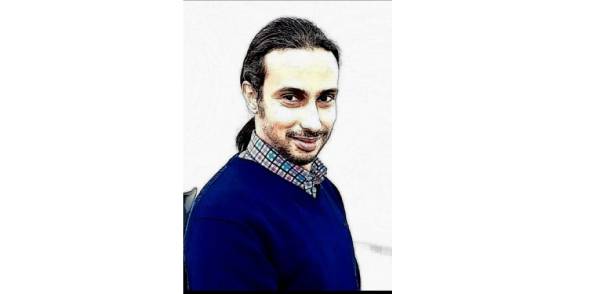 "This will be a surviving game with more scary mazes with different doors and lost souls", the director of Bentco. Mr. Ben Bander Abudawood said about the anticipated horror game, the maze of underworld 2.
The developers and experts at Bentco are all very aware of the expectations of the fans of the horror games. The maze of underworld 2 is expected to even break the records made by its predecessor.
The game is expected to be launched by May 2022 and will be launched across both Android IOS platforms.