Tiwaii Funchess, known professionally as "Tiwaii"(Tuh why), born on June 14th of 2006 is an African American artist and designer.
His work includes repeated use of re created famous cartoon characters and art styles based apon his subject .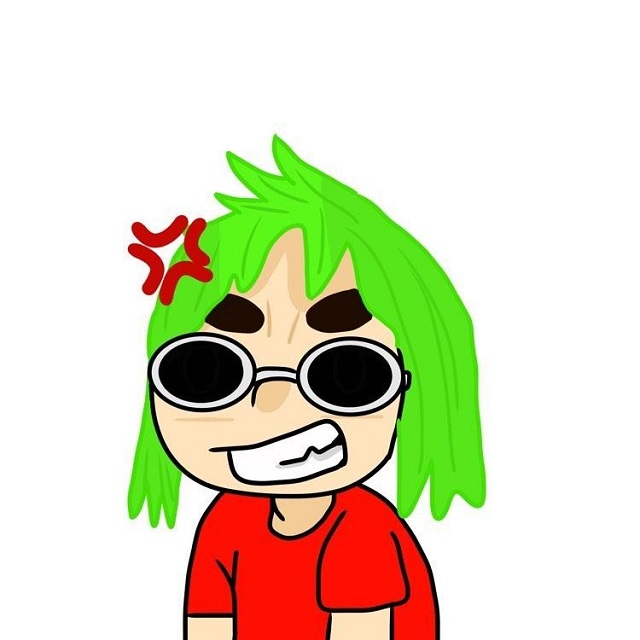 He has worked with many notable people such as Detroit rapper Teejayx6,upcoming rapper Lil OP, Trippie Redd,Polo G,2xmic,and influencer Milton Venezuela.
His quote is "everyone is an artist with their own art form and medium"-Tiwaii.