We all know how the world is changing so rapidly due to COVID-19 pandemic and I tried to get hang of a few musicians so that we all get to know what they are doing in their quarantine and lockdown time.
Following are the questions we asked Khawar Malik, a self made, self taught musician who is resetting the standards of Pakistani Music.
Question 1: What are your thoughts about Quarantine and how does it affect your life?
To which, he answered "Quarantine really doesn't make a lot of difference in the productivity of my work. It is a blessing actually. It has helped me knowing myself and I am more aware of myself than I was ever before and I think that's priceless"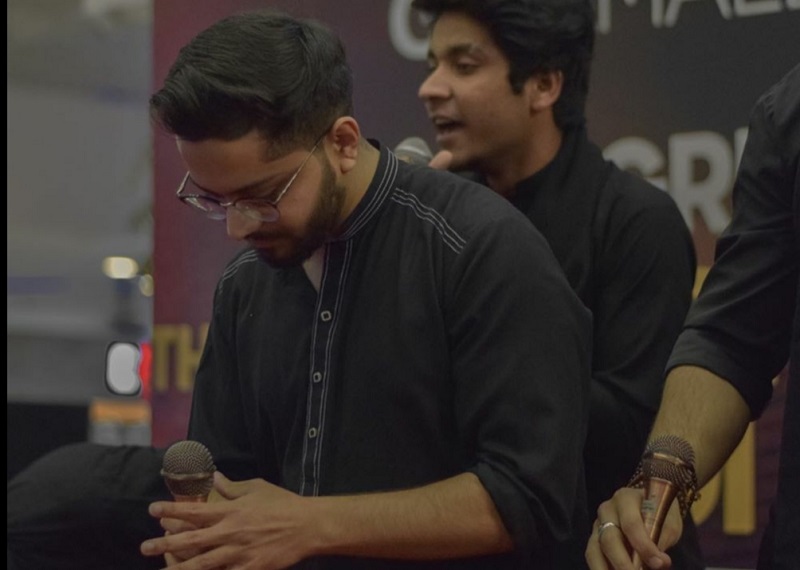 Question 2: How do you work from home?
Khawar Malik replied to this by saying "I have a little home studio in my room. I make music, jam to songs, watch shows and movies. Being at home has helped me polish my own skills that I wouldn't have been able to do if I went to a conventional studio for getting my music done"
Question 3: What are your plans if the lockdown gets extended?
His reply to this was very casual. He said, "I will keep on working from home and making music for my fans" with a casual laugh and grin over the video call.