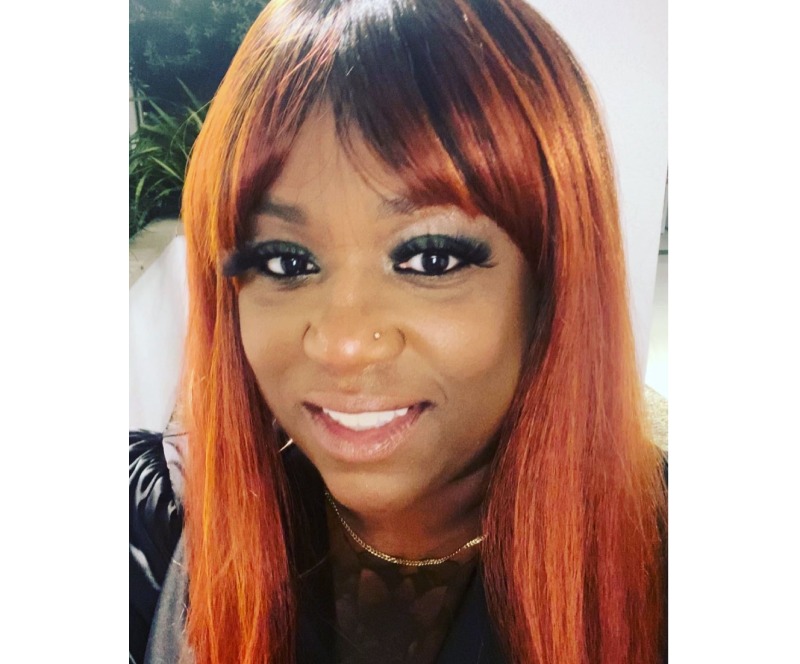 Enthralling audiences with her pop magic is Joy Orleans whose recent emergence in the American music realm has been special.
The entertainment and music industry by far has been one of the most creative industries. The amount of creativity and innovation it requires on large and small scales day in and day out has been simply remarkable. Thousands of music artists find umpteen number of work opportunities within the music niche which still faces a lot of cut-throat competition. But with greater need and demand coming from all nook and corners of the world, we have seen many new faces and tracks now ruling the hearts of audiences. Many different genres now find great momentum and liking among wider masses. We met one emerging name and figure within the American music niche who recent compositions and tracks have spread sheer entertainment, joy, and happiness among listeners, Joy Orleans.
Joycelyn Owens aka Joy Orleans is an passionate singer and song writer hailing from New Orleans, a city that is blessed with rich cultural history. Being inclined towards the art and craft of music making and singing since childhood, Joy Orleans knew that she would ultimately seek music as her full-time career and profession. Today, Joy has lived up to her name spreading sheer joy and ruling the hearts of audiences with her mesmerizing voice and catchy tracks. Some of the big stages that Joy has graced includes the New Orleans house of blues and its legendary and uncompromising Maple Leaf Bar. In 2016, Joy released her debut EP "Just Like That" which created waves within the music realm with its expert blend of classic southern soul, modern gospel, and pop smarts. Being an expert at delivering pop professionalism with spiritual fervor, Joy has given many more colossal hits since then.
Some of her other humongous hits and tracks includes songs like- Soul ties, Starlight, Say you do, Don't wanna lose your love, You're so special, I am, Medusa, I am a woman, I still believe, and many more. With her deep driven attached to music, Singing is something that Joy finds peace and solace within. She constantly raise the bar for perfection and is diligently honing her overall skills and expertise to become an master of singing. We hope Joy Orleans continues her magical run in the music sector and motivates many other millions of upcoming artists. Do follow her on Instagram @ iamjoyorleans and listen to her songs on Spotify @ https://open.spotify.com/artist/5EOJz1huRaRTOXcWGwA03d?si=lgvMuFUIRSahqAIpZM3aYA&nd=1