In the world of contemporary Christian music, HeIsTheArtist (HITA) has become a household name, consistently delivering soulful tunes that resonate with fans across the globe. With his latest EP release, "Under the Influence of Love," HITA manages to weave a delightful blend of acoustic soul into an uplifting message of love and faith.
HITA, a New York-born singer, has taken the contemporary Christian music scene by storm. Armed with a unique and distinctive vocal style, thoughtful lyrics, and a genuine passion for his faith, he has managed to captivate audiences around the world. His discography boasts a variety of styles, ranging from gospel to EDM, to R&B and acoustic soul. HITA's dedication to his craft has earned her numerous awards and accolades, but it's his connection to his fans that truly sets him apart.
HITA's music often reflects his personal journey and his faith in God, making him a unique and deeply relatable artist. His one-of-a-kind voice carries a sincerity that resonates with listeners, making his music both emotionally charged and spiritually uplifting. With the release of "Under the Influence of Love," HITA brings us another passionate, soulful collection that showcases his undeniable talent.
Over the course of his career, HITA has earned numerous awards and nominations, including the Prayze Gospel Awards, Red Carpet Awards in Holland, World Songwriting Awards and others. Despite his success, HITA remains grounded in his faith and committed to using his talents to spread a message of love, hope, and healing through his music.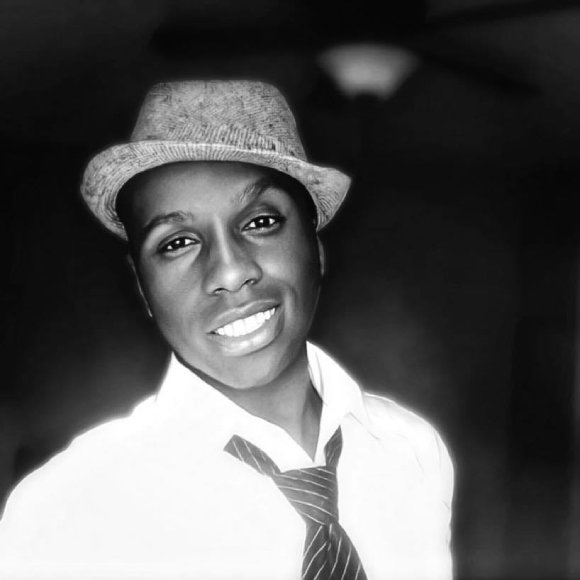 "Under the Influence of Love" has been met with overwhelmingly positive reviews from both fans and critics alike. Many have praised the album's beautiful arrangement, colorful vocals, and heartfelt lyrics. The track's acoustic soul sound has also been lauded as a welcome addition to HITA's diverse discography.
"Under The Influence of Love (Acoustic Soul)" was released on Good Friday, April 7th. The EP features covers and creative interpretations of popular radio-friendly tunes by Chloe x Halle, Kelis, Erykah Badu and more. The EP showcases HeIsTheArtist's smooth vocals and his impeccable arrangements.
Critics have noted that "Under the Influence of Love" showcases HITA's growth as an artist and his commitment to exploring new sounds and styles. The album's message of love and faith has struck a chord with listeners, earning it a place among the top releases in contemporary Christian music today.
https://artistecard.com/heistheartist